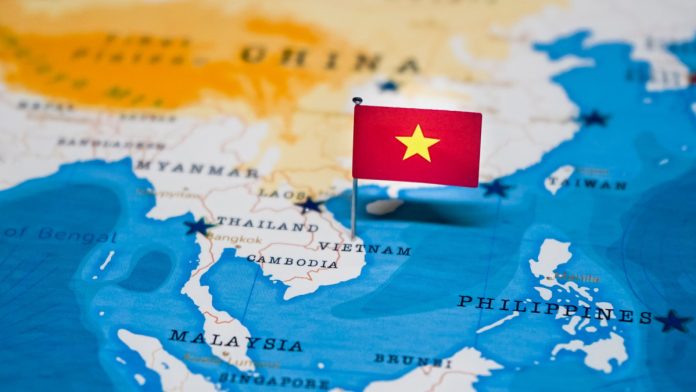 The German Football League has announced an early renewal of its Bundesliga lease contract with Vietnamese broadcaster Next Media Solutions JCS (Next Media) just ahead of the partnership's deadline.
Announced in Hanoi, the new agreement in place will continue to see German football being shown to a Vietnamese audience for at least five more years, starting from the 2023/24 season, which began over the weekend.
Nguyen Trung Kien, General Director of Next Media, said: "Following the success of the partnership, the level of cooperation between both parties will ascend to even greater heights. This partnership opens doors to innovative avenues beyond traditional broadcasting, marking a transformative phase in our joint pursuit of excellence."
In addition to the German top-flight league, Next Media will also possess broadcasting rights to the Bundesliga 2, the German Supercup, relegation play-off matches and additional programming.
Both entities originally agreed to a five-season contract in 2020, which has seen viewership numbers increase by 500% since.
Bundesliga International Chief Marketing Officer Peer Naubert added: "When we sign agreements with our broadcasters, our intention is that it will be a long-term partnership based on mutual trust and respect. Prolonging our deal with Next Media is a fantastic reflection on both sides' commitment to working together, not only on the broadcast product, but as equal partners in the development of football throughout Vietnam.
"When we began three years ago, we embarked on a strategic roadmap, which we have stuck to despite the global changes we faced. Since then, our steadfast commitment to this roadmap has remained unwavering, even in the face of global challenges.
"This remarkable journey has seen an impressive surge in viewership numbers and culminated in the resounding success of last year's Youth Incubator Project. All signs point to continued success and we are excited for the next steps in our partnership."