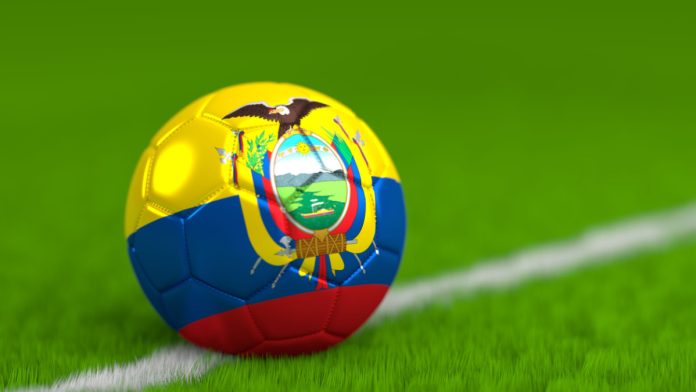 Ecuador's top-flight football competition LigaPro has stood against the 'Organic Law on Communications' bill that is backed by Ecuadorian President Guillermo Lasso.
The bill, which was signed by the president this Monday, has been under review since November last year. Essentially, the new law signed into power includes "the prohibition of advertising sports betting houses in Ecuador".
It comes as a response to former Ecuadorian President Rafael Correa's actions that introduced the 'Gag Law', which won over its name by being widely regarded as an instrument to gain state control over media, reporting, and liability.
Lasso's new law however includes Article 56, which has been specifically singled out by Ecuador's professional football community due to describing advertising of all betting activity as "misleading" and "propaganda", hence introducing a country-wide blanket ban on all sorts of betting ads.
It is expected that licensed betting operators in Ecuador will also take issue with President Lasso's decision to sign the legislation into law, as it could potentially lead to discrepancies with the country's freedom of expression protections.
In its public outcry against the Presidential cabinet's ruling, LigaPro has raised the issue that the law could put in jeopardy its sponsorship deals in place with bookmaker Bet593 and the Ecuadorian National Lottery.
Football governance has also warned that there could be unforeseen adverse consequences by hindering some of the core sectors of Ecuador's football economy, as many clubs in the country rely on revenues made from the gambling sector.
Miguel Ángel Loor, LigaPro's President, took the issue to social media in a post saying: "We don't seek handouts. We aspire to thrive, nurture sportsmanship in our youth, and elevate our nation's spirits."