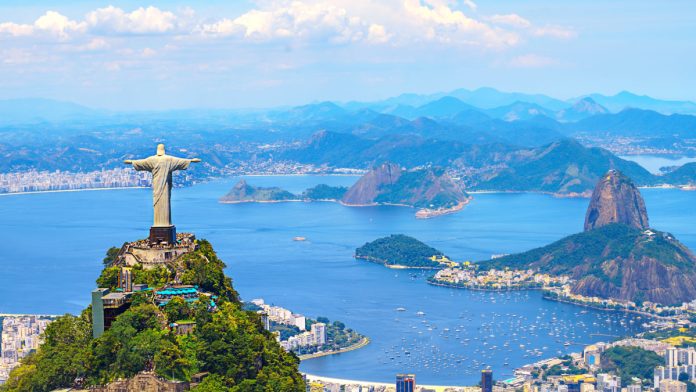 Digital sports media group Better Collective has finalised the acquisition of Brazilian sports media platform Torcedores.com.
The deal will help strengthen Better Collective's footprint in South America, which is not only one of the biggest sports markets, but also one of the fastest growing digital landscapes.
While Brazil's main sports scene focuses on football, the Sao Paulo-based Torcedores.com also covers other parts of the region's sports culture, including basketball, volleyball, tennis and esport.
Simon Hovmand-Stilling, CEO of Better Collective for South America, commented: "I am truly excited to be welcoming Torcedores.com as our first sports media brand in Brazil.
"The sports brand complements our strategic position in the region and will expand our reach and sports content production – which in turn will make us even more relevant to our partners.
"South America, and more specifically Brazil, is an important growth driver for Better Collective and fits perfectly with our vision of becoming the leading digital sports media group."
Part of the reason behind Better Collective's latest step in its M&A strategy is driven by Torcedores.com's recent growth across its social media platforms, managing to reach a total of 12 million fans in the last 12 months.
"The Brazilian market represents significant growth opportunities for the Group, as we are looking to apply our M&A and market entry strategy proven to be successful in both Europe and North America to grow our presence in the Brazilian sports media market," Hovmand-Stilling added. "To build a leading position, localization and strong media brands are key ingredients – acquiring Torcedores.com fits perfectly into that strategy."
While no financial details have been revealed around the conditions of the deal, Better Collective has reported that it will subside the merger with cash with no effect to its 2023 financial targets.