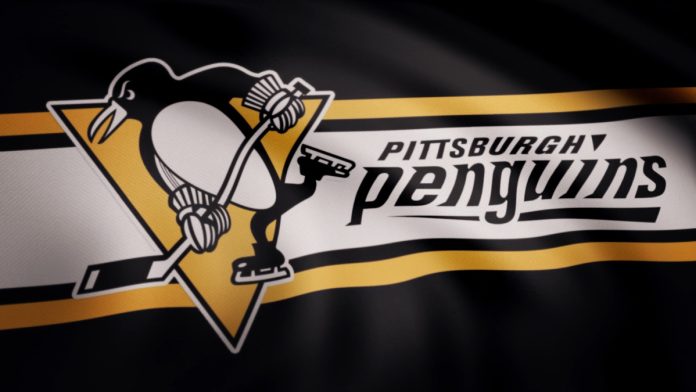 NHL team the Pittsburgh Penguins will be able to televise all their games locally thanks to their newly-acquired SportsNet Pittsburgh network.
The Penguins acquired the SportsNet Pittsburgh after owner Warner Bros Discovery (WBD) announced its plans to shut down or sell all of its SportsNet-branded regional sports networks.
Effective from 2 October, the deal entails that the SportsNet Pittsburgh's daily operations will be managed by New England Sports Network (NESN) – an affiliate of Fenway Sports Group which is under the same principal ownership as the Pittsburgh Penguins in the face of John W. Henry.
"Our top priority is to continue to deliver Penguins hockey, creative content tailored to our fans, and other exciting sports coverage of the region," said Kevin Acklin, President of Business Operations for The Penguins. "SportsNet Pittsburgh also allows us to deliver our own quality production in collaboration with the expertise of NESN."
SportsNet Pittsburgh will continue to operate out of its North Shore studios. Further details, including full broadcast coverage information, will be revealed at a later date.
The Penguins' new network will start broadcasting with the new 2023/24 season, with season ticket packages and various other PPG Paints Arena premium fan offerings being already on sale.
Patrick Crumb, President of Regional Sports Networks for WBD Sports, added: "We appreciate the collaboration from the Penguins and Fenway Sports Group as we reach an agreement that is in the best interest of all parties, including the fans we all serve.
"I'd especially like to thank our Pittsburgh General Manager Shawn McClintock for his leadership, along with all of our colleagues who have worked passionately for years to showcase Penguins hockey. We wish the Penguins and Fenway Sports Group much success as they assume ownership of the newly-named SportsNet Pittsburgh."