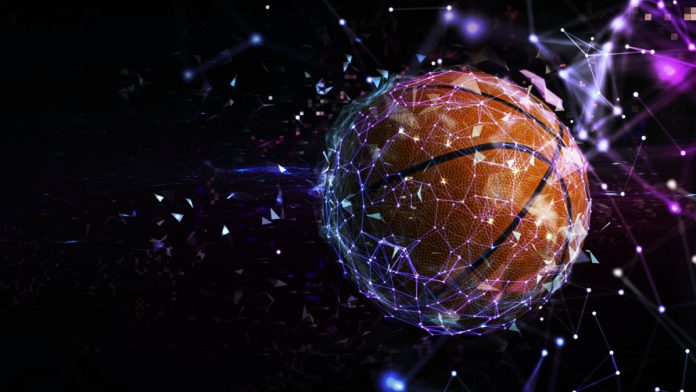 Intercollegiate athletic league Conference USA (CUSA) has assigned sports technology and betting data provider IMG ARENA as the league's football, men's and women's basketball data rights collector.
The multi-year contract will ensure that IMG ARENA captures official statistical data across all sports listed in the deal, and that full control and accuracy is provided while also unlocking additional revenue streams for each CUSA member institution.
CUSA Commissioner Judy MacLeo commented: "This data rights partnership with IMG ARENA helps Conference USA remain in control of its statistical data as we see the substantial increase in use of that data.
"These efforts pair well with the enhanced visibility CBS Sports and ESPN are providing our programs as we kick-off our new media agreements.
"As we continue to navigate this pivotal shift in the sports data market, this partnership is an important step for us and we are excited to do so with such an experienced and respected partner in IMG ARENA."
IMG ARENA is a London-based data provider that offers the deployment of live streaming and data feeds across a number of global sports events each year, including on-demand
virtual products and front-end solutions like the UFC Event Centre.
Besides the UFC, some of IMG ARENA's other notable clients include DP World Tour, PGA Tour, EuroLeague, USTA, Roland Garros, MLS, and the NWSL.
Andrew Hess, Director of Commercial Partnerships at IMG ARENA, commented: "We're delighted to partner with Conference USA to enhance the fan experience and drive additional value for CUSA's assets through the creation of official data feeds."