From sponsorships to industry-wide announcements, Insider Sport has you covered when it comes to the world of esports.
This week's edition looks at DATA.BET's latest upgrade to the Valorant betting experience.
DATA.BET unveils latest Valorant betting feature
Esports data provider DATA.BET has revealed its latest esports betting feature for Valorant called Player Props.
This follows the feature's successful debut with CS:GO earlier this year, and will help operators covering Valorant to create a tailored and personalised betting experience by providing an individual approach for every bet placed on each player.
Alex Kozachenko, CPO at DATA.BET, commented: "The introduction of Player Props in Valorant demonstrates our commitment to innovation and personalised engagement in the esports betting sector.
"We believe that this feature not only enriches the user experience but also presents a significant opportunity for operators to stand out and thrive in this competitive landscape."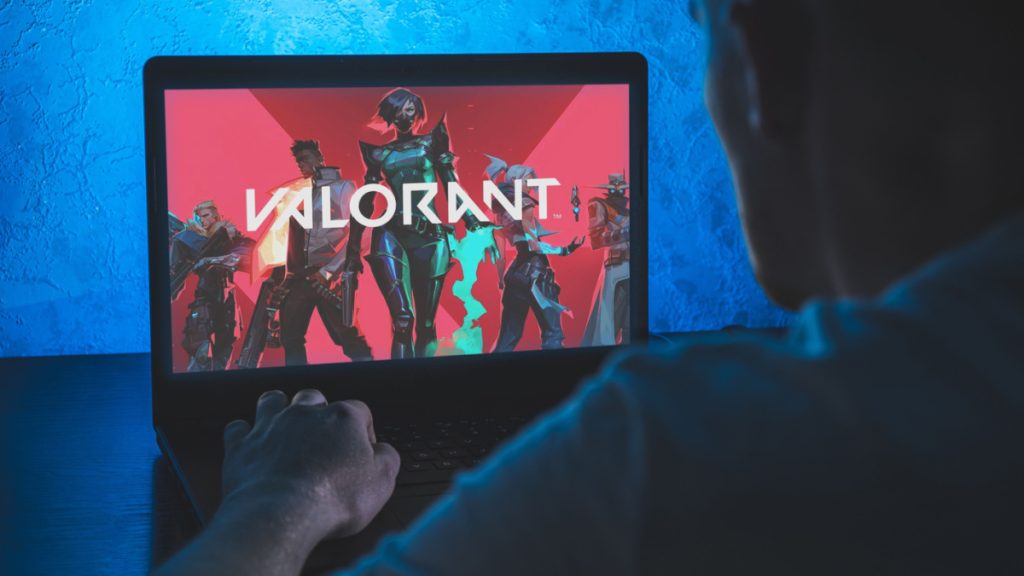 Guild Esports adds financial boost to Sky sponsorship deal
Esports organisation Guild Esports has received an upgrade to its sponsorship deal with UK telecommunications firm Sky.
Under the new clause, the multi-million agreement will now bring Guild an increased sponsorship fee for the second and third year of the three-year partnership.
Since the initial partnership was signed into force in September 2022, Sky and Guild Esports have embarked on several collaborative initiatives such as the 'No Room for Abuse' campaign that focused on targeting verbal abuse against women gamers.
Jasmine Skee, CEO of Guild Esports, said: "We have collaborated on successful campaigns, events and tournaments that have grown both the Guild and Sky brands.
"With our shared vision and commitment to esports excellence, we are setting the gold standard for partnerships in the esports realm."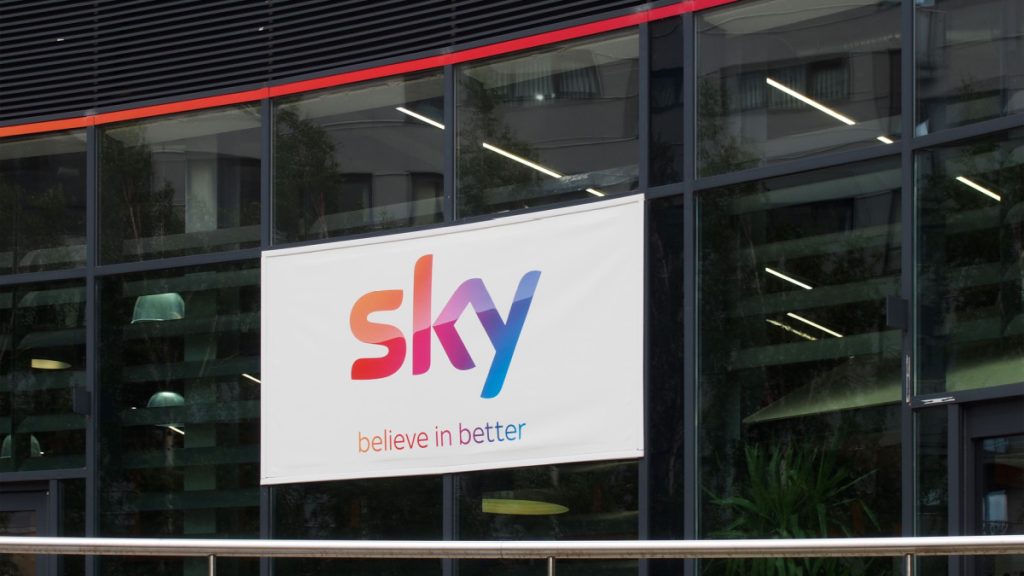 Gamers Club and unikrn to allow self-betting for CS:GO players
Latin American video gaming platform Gamers Club has entered a partnership with betting provider unikrn for improved esports fan engagement.
From October 2023, Gamers Club CS:GO players from Brazil and Chile will be able to make bets on themselves during games through unikrn's UMODE product, which will offer custom odds.
What's more, unikrn will organise 1v1, 2v2, and 5v5 tournaments on Gamers Club where players will compete on specially-designed maps with dedicated unikrn branding spots, as well as a mini-game arena.
Justin Dellario, CEO of unikrn, said: "Gamers Club is not only a thriving environment with competitive players, but it's also a leader in building and engaging communities within the gaming industry.
"We know those communities are passionate about turning their gameplay into greater rewards and experiences, and this partnership will deliver on that through unikrn's unique product offerings."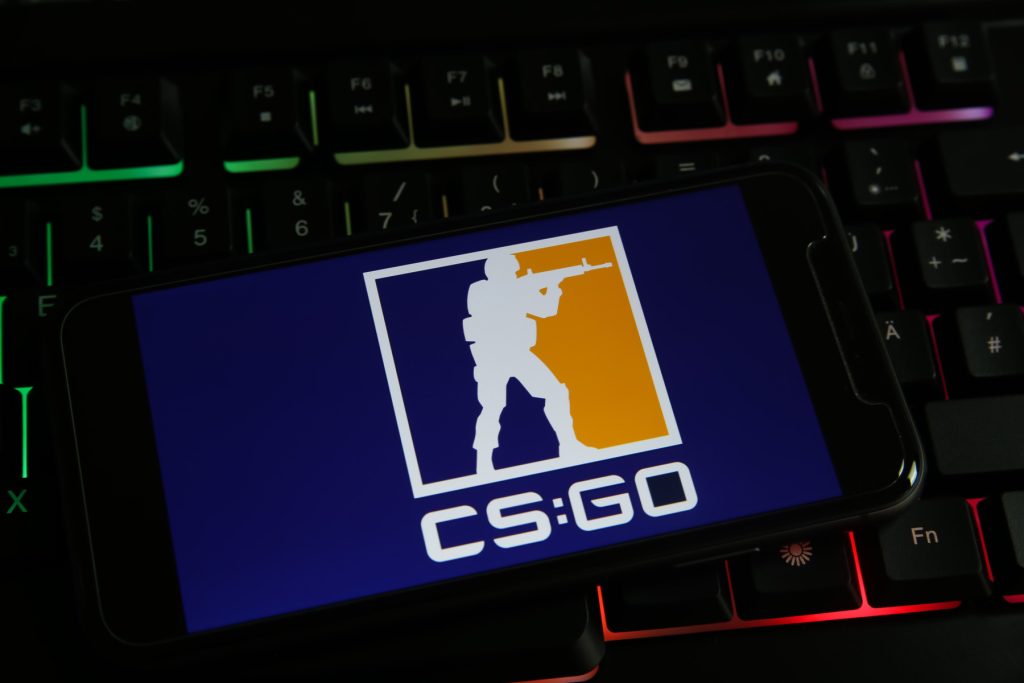 CloudKid partners with Welsh college to boost esports education
Welsh college Coleg y Cymoedd has partnered with music label CloudKid to boost the awareness of and support for its Level 3 National Foundation Diploma in Esports.
As part of the collaboration, both organisations will give students partaking in the course the tools necessary to produce educational-based content, as well as game streaming opportunities that include guest lectures and DMCA-free music.
Stephen Hunt, Senior Lecturer and Cymoedd Crusaders Team Manager, commented: "Embarking on this thrilling journey with CloudKid is a game-changer for our students. Our partnership opens doors to endless possibilities, from crafting compelling video productions for esports to orchestrating electrifying gaming events. Together, we'll fuel the future of esports excellence and innovation."