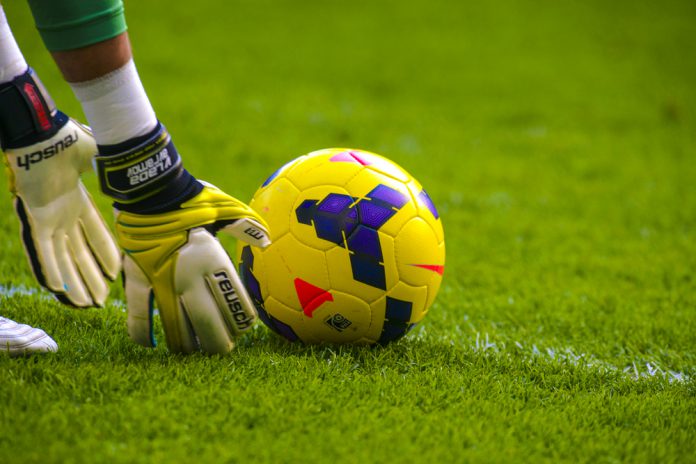 In recent years, brands have undergone a variety of approaches to maximise sponsorships – with many choosing to switch from club to club, seeking to gain the largest amount of exposure possible.
We caught up with Russell Yershon, the Director of Connecting Brands, who emphasised that another way is possible, and why loyalty could still be crucial to elevating partnerships, especially when it comes to betting and gaming partners.
InsiderSport: How much has the importance of football club sponsorships grown and what has caused this?
Russell Yershon: The main reason for sponsorship growth, specifically gaming brands partner with football clubs, is the reach that English Premier League clubs sponsorship can deliver week-in, week-out; both domestically and globally.
For smaller gaming brands, sponsoring football clubs plays a key role in the process of increasing credibility to a wide audience. This is what has led to football becoming the foremost priority for those tasked with delegating where the marketing budget goes.
Football represents a mass-market appeal and provides more than 75% of traffic to sportsbooks. The risk however, is isolating fans that become disillusioned with clubs that are switching from brand to brand and consistently altering their shirt sponsor.
InsiderSport: How can a brand expand its audience whilst continuing to be a partner of the same club?
Russell Yershon: A brand can expand its audience whilst building loyalty and partnering with the same club by utilising the certain assets it brings, having a branding presence on the club's shirt, media backdrop and LED branding –  all of which lead to extensive exposure, thus expanding a brands audience.
Depending on the size of the club, the partnership can expand the partner's audience. With the Premier League such a successful global product, a brand can grow its audience across a number of territories with partnerships in the league.
Domestically, when the club is being broadcast, this naturally helps the brand grow its audience through sports enthusiasts tuning into the event, subsequently the brand recall will be high. Also the club's digital channels and social media channels can be very useful in helping a brand expand its audience.
InsiderSport: What type of role do you think creative activations play in maximising sponsorships, can you give examples of creative activations you've been involved with?
Russell Yershon: It's huge and is a massive part of what we do. Here is a joint collaboration with Oddschecker, Energybet and with partners Millwall & Leyton Orient. This content featured head coach Justin Edinburgh and captain Jobi McAnuff taking part in 'Who is the boss challenge?'
Plus Millwall players took part in a wrong footed penalty shoot out here:
One of the best activations, I've been involved with was delivered at a pitch event for Millwall fans with Energybet, it allowed 28 fans to live out their dream of playing on the pitch of their heroes. This activation was hugely successful for engaging and building relationships with fans.
https://energybetworld.com/sport/millwall-fans-live-out-their-dreams/
For a gaming brand, creative activations are key to delivering good content with fans that have the potential to go viral and generate traffic online.
Russell will be speaking at next week's Betting on Sports America Conference, discussing which partnership models are likely to emerge in the US, as well as what type of activations will take place in the country. 
To find out more about the highly anticipated event, Click Here.