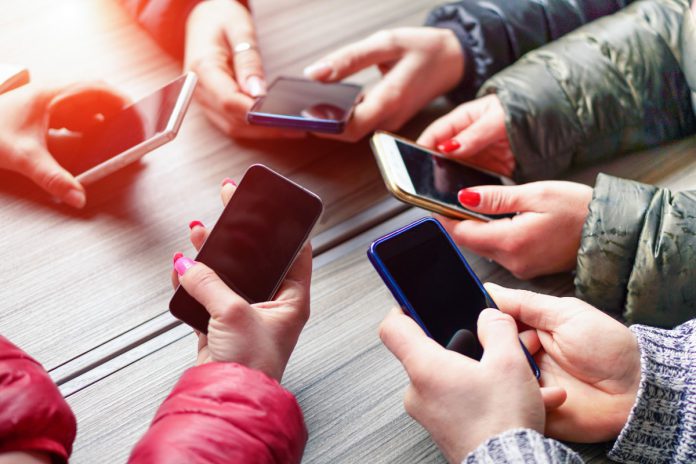 Santa Cruz FC has united with online sports betting operator Pinnacle to becomes the first football club in Brazil to monetise its mobile application via play for fun sportsbook gamification. 
The new alliance seeks to capitalise on the commercial growth opportunities presented by uniting  mobile app technology, sports betting, and the football industry.
Santa Cruz FC Marketing Director, Guilherme Leites, commented on the new deal: "The agreement is very important for the fans, because it offers another way to keep a close eye on the day to day of the club. The application provides fans a real time experience and all necessary Club information aggregated into one place."
The commercial agreement between Santa Cruz FC, online gaming operator Pinnacle Sports, and European app developer ECLECTICA allows the club to provide the latest in mobile technology and content delivery to their fans. This strategic partnership has already opened the door to new avenues of income generation for Santa Cruz FC as part of the process. 
ECLECTICA Director, Boris Posilovic also lauded the deal: "The growth of the app allows the club to be connected with their fans in a way that was not possible even ten years ago. Now the Santa Cruz can connect and communicate directly with their fans without any third parties involved and deliver content, information, and interact with their fans in real time and via multiple mediums." 
Paris Smith, Pinnacle CEO concluded: "Pinnacle is always striving to bring the best betting experience to everyone, everywhere. The Brazilian market is a key part of that and we are very excited about the potential this partnership with Santa Cruz FC offers.
"It's great to work with an organisation that is aligned with our ambitions, especially one that is so similar to us in the sense of being an innovator. Everyone at Pinnacle is looking forward to what the future has in store for our partnership with Santa Cruz FC." 
The release also detailed that according to app analytics, in 2018, the global user base of iOS and Google Play apps increased in-app spending by 22% versus the previous year. That increase translated to record growth in the first quarter of 18.4 billion USD in app revenue gains for publishers.
These types of app growth stats demonstrate that the mobile app market continues to accelerate vs other online consumption mediums, and Brazilian Football Club Santa Cruz FC, Pinnacle Sports, and Eclectica are positioned to capitalise on this growth.