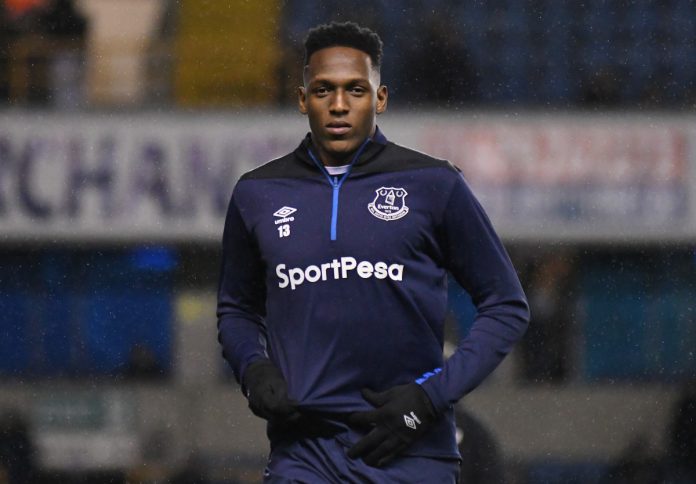 Everton centre back Yerry Mina has been charged with misconduct by the FA following an investigation into potential regulation breaches. 
The Premier League defender is alleged to have breached betting regulations after it was confirmed that he featured in an advert for gambling company Betjuego, in his home country of Colombia earlier this year. 
Mina has until Friday to respond to the charges, when his case will be heard by an independent regulatory commission. Multiple factors are set to determine the potential sanctions that the 24-year-old will face, with the commission having final say on the eventual penalties put in place. 
An FA statement confirmed the defender allegedly breached Rule E8 (3) which states:
"An individual Participant, when acting in a personal capacity,shall not be permitted to advertise or promote any betting activity that the Participant is prohibited from engaging in by Rule E8(1) or E8(2)."

Players are subject to Rule E8(1), which prohibits any form of betting on any match or competition that takes place anywhere in the world. Rule E8(2) applies to match officials. 
Mina signed for Everton last season for £28m following his World Cup heroics which included an injury time equaliser against England.