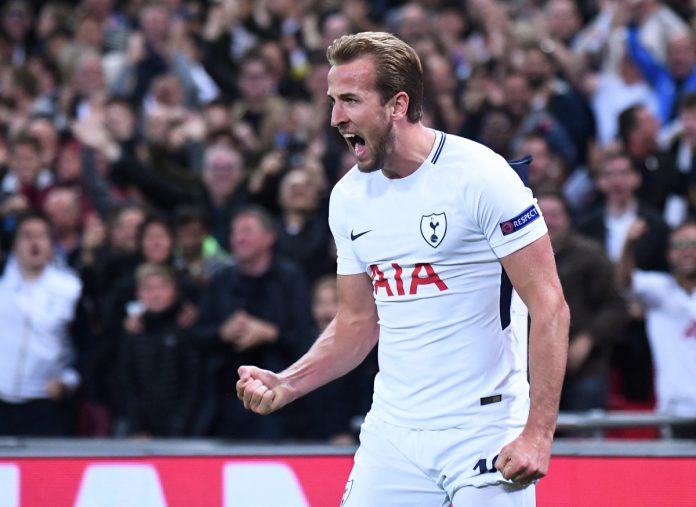 Tottenham Hotspur has strengthened its existing partnership with AIA Group Limited (AIA) by confirming that the life insurers will remain an Official Partner until the end of the 2026/27 season.
The insurers were originally named as an Official Cup Shirt Partner back in 2013, and later became Official Shirt Partner in all competitions from the 2014/15 season onwards. 
Tottenham Hotspur Chairman Daniel Levy praised the agreement: "This renewed and extended partnership demonstrates the strength and success of our well-established relationship with AIA and underlines the positive impact we have been able to bring to AIA's brand and business. 
"We are proud to have the immense support of AIA at such a significant time in the Club's history. We shall continue to collaborate to drive the Club's and AIA's growth in Asia and support AIA's commitment to healthy living in its Centennial year and beyond."
Under the terms of the agreement, AIA will continue on as a front-of-shirt sponsor for Tottenham's men's, women's and academy teams' shirts in all competitions until 2027 with both parties remaining committed to promoting AIA to its European audience. 
In addition, Tottenham will continue to work alongside AIA to deliver a football coaching programme, working alongside players of all levels, nurturing local talent and promoting AIA's well-being initiatives.
Ng Keng Hooi, AIA Group Chief Executive & President, added: "The enormous popularity of the English Premier League and Spurs across our markets, coupled with the ongoing success of the Club on the field, which culminated in the Champions League Final appearance earlier this year, make this an ideal time to extend our partnership. 
"As the Club's Global Principal Partner, we will continue to create many opportunities for our customers, agents, employees and local communities to interact with Spurs players, coaching and support staff. We've already enjoyed a great deal of success together and I am very confident that both on and off the field there is much more to come."