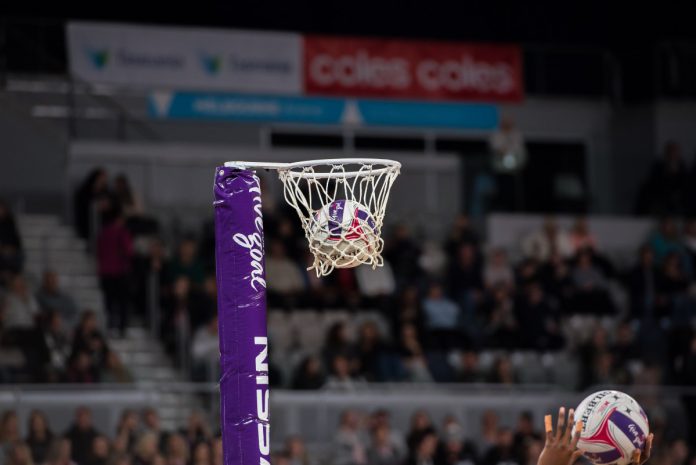 Each week, InsiderSport is detailing some of the signings and departures from the business of sport. This edition looks at a key new appointment in MLB, as well as a new role at Sky Sports for Alex Scott. 
Tony Qi swings for Chinese engagement at MLB
Having previously held a role as the senior vice-president and China territory head at Fox Networks Group Asia, Tony Qi has linked up with Major League Baseball (MLB) China as the company's new managing director.
Coinciding perfectly with the international growth of MLB, Qi will work towards boosting participation of the league and other baseball fixtures across China.
Jim Small, senior vice-president of international affairs at MLB, according to Sina.com commented: "We are very pleased to welcome Tony's position. I believe that his rich experience and outstanding ability in media cooperation, government relations, strategic investment, and content production, will further enhance the attention and participation of MLB and baseball in China."
During his time at Fox Networks Group Asia, Qi worked alongside a number of large corporations including Chinese broadcaster CCTV, technology conglomerate Tencent, e-commerce giant Alibaba and several other domestic partners in content distribution strategy.
Alex Scott lands key Sky Sports Sunday role
Following her hugely successful debut season of Premier League coverage, former Arsenal full back, Alex Scott has been announced as the new presenter of Goals On Sunday, alongside Chris Kamara.
The announcement comes as the broadcaster prepares for another bumper campaign of live Premier League football, which kicks off on Friday 9 August with Liverpool playing Norwich City, Kelly Cates will be joined by Gary Neville and Jamie Carragher for the clash.
David Jones will host a spectacular Super Sunday two days later as Ole Gunnar Solskjaer takes on Frank Lampard for the first time at Old Trafford.
Sky Sports Head of Football Gary Hughes commented: "This is set to be our biggest season yet and we've got the best team to share all the stories with football fans across the country.
"We've got more games than ever before and across Sky Sports Premier League and Sky Sports Football, we'll cover every dramatic twist and turn across another glorious season. Our team can't wait to get going, so roll on the new season."
Joanna Adams confirms England Netball departure 
After almost 10 years with the organisation, England Netball has confirmed that CEO, Joanna Adams will be leaving the governing body this autumn.
"I have put my heart and soul into leading England Netball and I am delighted that I had the opportunity to do so."
Adams first joined England Netball as the Commercial Director, later taking on the position of CEO for four and a half years, she has been at the helm has become the fastest growing female team sport in the country.
Commenting on her departure, Adams said: "I have put my heart and soul into leading England Netball and I am delighted that I had the opportunity to do so. The sport has attracted many plaudits over the last 18 months – in particular for the positive example it has set for women and girls in sport.
"After the excitement of winning gold at last year's Commonwealth Games and hosting the biggest ever Netball World Cup in Liverpool this summer, I know the organisation is well placed to keep moving forward. For me, personally, it feels the right time to take on a new and very different challenge but I look forward to watching England Netball's progress in the years ahead.
"Thank you to all the members, partners, staff and fans who make up our 'netball family' – I will miss you."
In 2018, Joanna was a part of the team that was pivotal in the Vitality Roses' historic win at the Commonwealth Games and in securing the rights to host the Vitality Netball World Cup 2019 in Liverpool.
Colin Povey, Chairman of England Netball, added: "Joanna has made an enormous contribution and has had a really positive impact on the game during her time at England Netball. She leaves the sport in great shape; participation and membership are at all-time highs and the success of the Vitality Roses at last year's Commonwealth Games and the recent Vitality Netball World Cup in Liverpool continue to inspire our players in both the elite and grassroots level of the game.
"During her tenure we have witnessed the professionalisation of the elite game and a dramatic transformation in our broadcast and commercial partnerships."