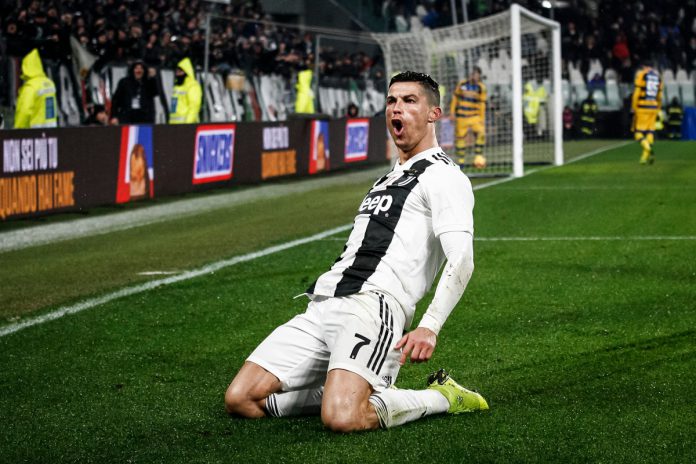 Football players make up 60% of all sponsorship deals involving the top four sportswear brands, according to research by the Golf Travel Centre.
As well as uncovering football's overwhelming sponsorship numbers, the study also sought to uncover that a significant amount of Nike's player partnerships stem from the US leagues. 
The American provider has recently renewed its sponsorship and continues to substantially support the National Football League, however, regarding individual player deals the NBA leads the way for Nike totalling 45% of its total individual sponsorships. 
This 45% figure pales in comparison to both Adidas' and Puma's sponsorship of footballers (soccer), with those providers' figures totalling 65% and 67% of their total sponsorships respectively. 
Under Armour on the other hand features a more diverse list as the brand's sponsorship is more varied with an apparent focus on North American sports. 
When the figures of all four sportswear providers are totalled it is clear to see that football is far and away the most popular of all sports in regards to sponsorship deals. Basketball follows in second with Rugby and Tennis in third and fourth respectively. 
Golf sees itself place in the rough with a percentage totalling 3.5% of individual deals despite having an estimated global following of 450m. 
The research, which looks into the sports sponsorship deals involving Nike, Adidas, Under Armour and Puma, uncovered the data by analysing sponsorship deals of the brands and totalling them on a singular graph as to provide a physical representation.
Furthermore, Under Armour has benefited from its lucrative partnership with former heavyweight champion of the world, Anthony Joshua, with boxing making up a greater percentage of its investments, than it does for the other brands.  
Insider Insight: The study results underline the financial growth within football, specifically in the English Premier League where revenues continue to rise due to TV deals. 
Moreover, when discussing individual sponsorship's, no player encapsulates the study's results more in the modern game than Raheem Sterling, with the Manchester City winger having recently been announced as the new face of Gillette which has seen him become English football's biggest commercial earner since David Beckham.