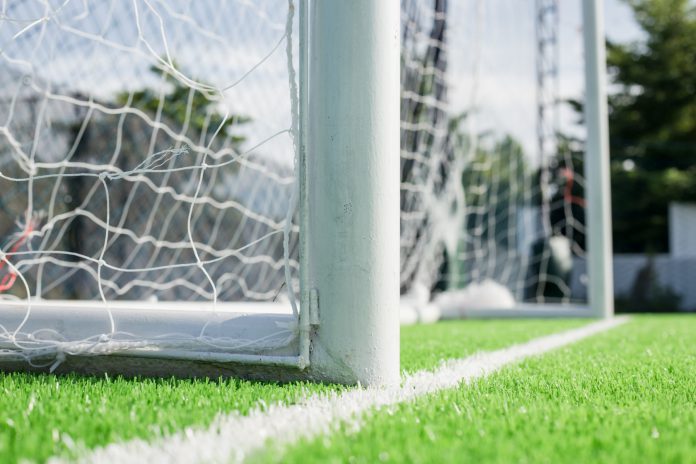 Further enhancing fan engagement, France's Professional Football League (LFP) has confirmed they will be launching MyLigue, a streaming platform dedicated to Ligue 1 and 2.
The platform will be accessible on two new websites specifically focused on the organisation's top two leagues(www.ligue1conforama.fr and www.dominosligue2.fr).
The new streaming service will feature match and goal highlights, news, interviews, analysis, play compilations and access to archive footage. 
The MyLigue programme, built in collaboration with Ooyala, provides football fans with a customisable interface allowing viewers to select their favourite clubs.
The revelation of LFP's digital interface also includes revamping the English site. These changes are said to be made to increase international attention. Whilst also providing the league coverage in parts of the world that do not broadcast French football. This was considered a major factor in having the title of the platform being in English.
LFP's chief executive Didier Quillot, who spoke to L'Equipe last year regarding the platform, stated: "It is necessary to improve the visibility of Ligue 1 internationally in some territories."
"This OTT application (MyLigue) will create a bit of competition where the league is not well or not at all distributed, like Poland and Belgium."
The LFP concludes its new makeover by adapting its own website, lfp.fr. The page will be primarily used for reporting institutional data and decisions made by the National Directorate of Management Control (DNCG), who oversee the accounts of all of France's professional football clubs. Whilst also acting as a platform authoring film requests for all football teams in France.