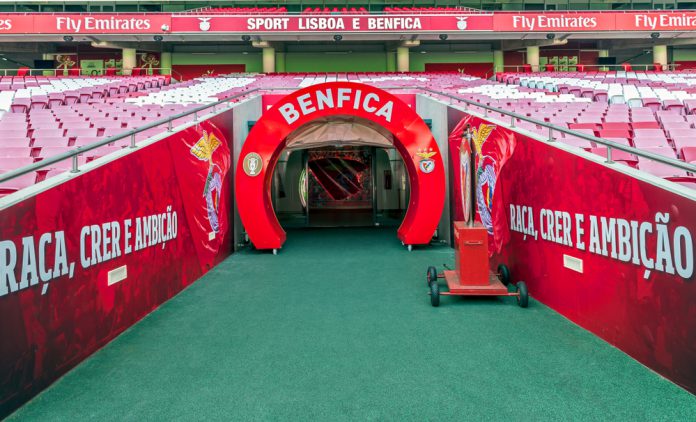 Portuguese club Benfica have announced a strategic partnership with Major League Baseball's (MLB) San Francisco Giants, in which both clubs will share sports, business and technology practices across the sectors.
The organisations will collectively develop marketing campaigns, exhibition matches, cultural exchanges and joint-venture opportunities. The deal will likely provide exposure for both brands as the clubs look for further engagement in Europe, in the case of the San Francisco Giants, or North America, which will benefit Benfica. 
Benfica president, Luís Filipe Vieira, stated: "This partnership allows us to strengthen relations with one of the most iconic teams in the US, exchange ideas and experiences, and develop new strategies that will benefit both clubs and engage more fans."
The partnership follows the news of the Giants joining the International Sports Museum Association (ISMA), an organisation that provides museums and sporting companies with historical sporting artefacts. Coincidentally, Benfica is also a member of ISMA and played a key part in NFL's San Francisco 49ers joining the association.
Stephen Revetria, president of Giants Enterprises added: "This collaboration will further allow us to connect our worlds of sport and tourism.
"We look forward to the exchange of ideas and cultural experiences between Lisbon and San Francisco, and the development of strategic opportunities between our two storied franchises."
Benfica's relationship with the city of San Francisco developed as early as last July when the club participated in the International Champions Cup held at the Levi Stadium, home of the 49's.
The Giants amassed an impressive reputation by winning a total of eight world series. Meanwhile, Benfica has 37 Primeira Liga titles to its name, the most out of any club in Portugal. With the partnership between these sides being announced, both will hope to use each other's history to benefit a global market.