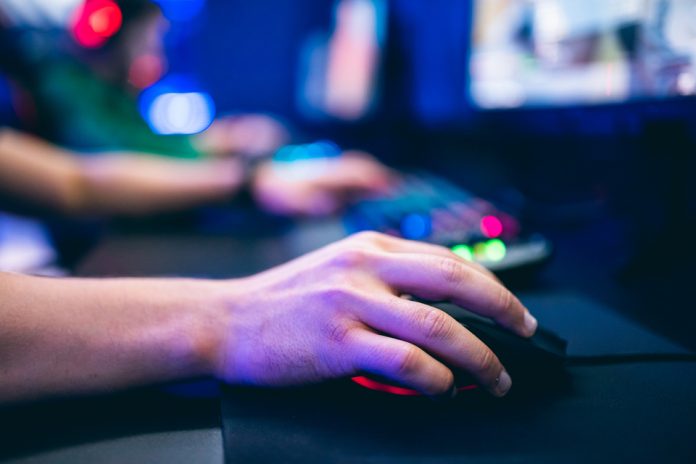 The esports betting industry is set to see an acceleration of growth as sportsbooks look to shift strategies amid the COVID-19 outbreak, according to Mark Balch, Head of Product & Partnerships at Bayes Esports Solutions, a joint venture of Sportradar and Bayes Holding.
Balch, who spoke to SBC America's, stated that given the recent circumstances esports will be able to provide punters and regular sports viewers with an alternative product which can continue having competitive tournaments offline.
He emphasised: "I think this period of time will be strangely beneficial for the long-term growth of esports, and I can even see it accelerating that growth based on the sheer amount of tournaments and people looking for content to consume while they're at home. If you're a sports data provider that doesn't offer esports right now, there's a good chance you're scrambling to offer it to your customers.
"We're definitely seeing a spike and increased demand from operators who want to offer esports betting markets to their customers."
Esports has been recently heavily focused through mainstream media, especially F1 and NASCAR resulting in the garnering of TV deals for the organisations' specific competitive gaming events. However, whether esports will continue to attract viewers attention, and in turn keep its specific betting industry momentum is currently unknown until the virus settles and traditional sports resumes.

Nevertheless, Balch felt that esport betting alternatives had actually simply enhanced its market and offered fans more opportunities to bet, resulting in a lower drop off in the sector than many would expect.

He concluded: "In terms of the impact that the return of traditional sports will have, it will be minimal. Generally, I don't believe that a lot of traditional sports fans are replacing their love of traditional sports with esports. Rather, the majority are replacing live sports with old games and highlights. 
"The people that have flocked to esports have done so because they are at home with more time on their hands, and they're looking for something new to consume. So when traditional sports return, we shouldn't lose a lot of those fans we've attracted. The amount of time people are able to dedicate to playing and watching esports will decline, but the interest in esports will persist once traditional sports resume."
With esports continuing to adapt itself to the current landscape, more sectors are taking the industry seriously as a real alternative to many of its products, whether that be in betting, broadcasting or fan engagement.