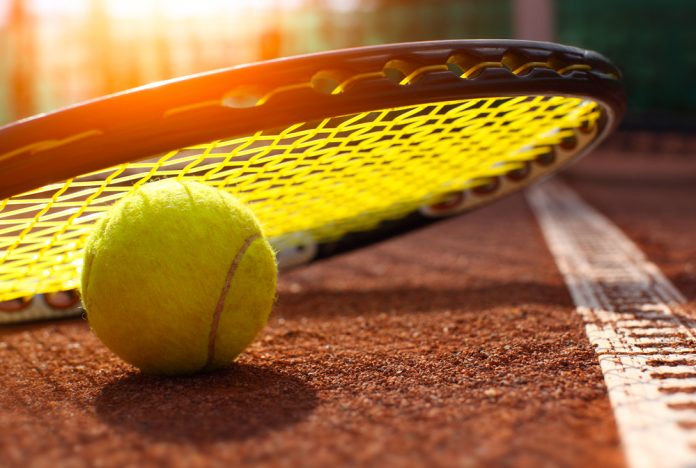 Algerian tennis player Aymen Ikhlef has been handed a lifetime ban and a £100,000 fine by the Tennis Integrity Unit (TIU) after it was revealed he had repeatedly breached Tennis Anti-Corruption Programme (TACP) regulations.
The TIU investigation found that Ikhlef was guilty of four instances of match fixing, two instances of soliciting other players not to use their best efforts, three instances of failure to report a corrupt approach and one charge of failing to cooperate with the TIU investigation.
As a result, Ikhlef will be 'permanently prohibited from playing in or attending any tennis event authorised or sanctioned by the governing bodies of tennis'.
This is the latest in a series of crackdowns against betting breaches by the TIU. Just last week French line umpire David Rocher was found guilty of betting on 11 different tennis matches between January and October and for failing to cooperate with a TIU investigation.
Rocher was sanctioned for 18 months (with four suspended) for failing to cooperate as well as four months for the betting offences and a €5000 fine with €4000 suspended.
Earlier this month Spanish tennis player Gerard Joseph Platero Rodriguez was given a €15,000 fine and a four year ban after being convinced of courtsiding.