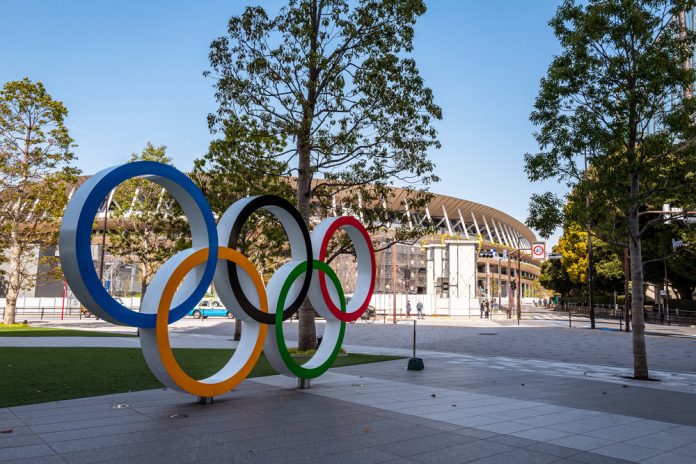 US network NBC has created a new sales platform, the Olympic Ad Engine, which will help brands get the best results during the delayed 2020 Tokyo Olympic Games.
According to reports, the platform was put together using machine learning and traditional research to analyse 671 advertising campaigns from the Rio 2016 Olympics and the Pyeongchang 2018 Games.
Research looked at elements such as length, tone, sentiment, music, food, animals, athletes, voiceovers or text on screen, and NBC has identified almost 900 different aspects to improve advertising campaigns.
NBC will share the results with marketing teams in order to advise companies and brands on how to make their campaigns more effective and get their messages across to consumers during allotted time slots.
"We think CMOs need tools to make really tough decisions," Dan Lovinger, NBC Sports Executive Vice President of Advertising Sales, said when speaking to reporters.
"When you have scale this size, the biggest hurdle for CMOs is often the creative hurdle, because of the opportunity for ridicule and scrutiny of creativity. So we thought this was the best way to help people make these tough decisions."