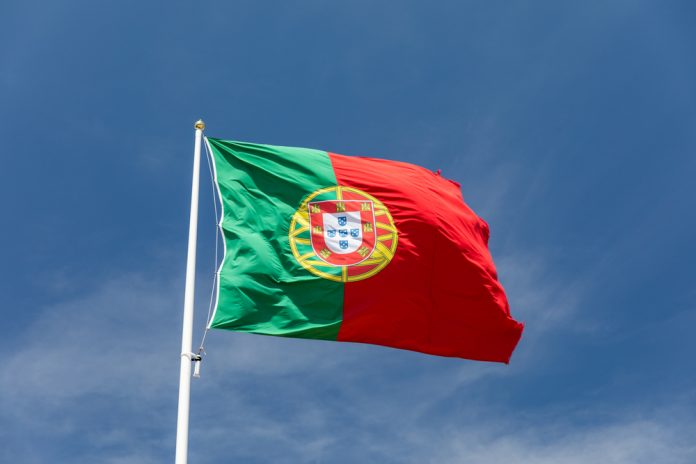 The Portuguese government is preparing legislation to centralise media rights for the country's football leagues, it has been announced.
At present, all Primeira Liga clubs distribute their own rights themselves, being one of the only leagues left to do so. However, it has been suggested that the Liga Portuguesa de Futebol Profissional (LPFP) should market the whole division's packages to ensure revenue is allocated evenly.
Pay-television broadcaster Sport TV holds the rights to 17 out of 18 of the top tier clubs, excluding Benfica, which has an agreement in place with telecommunications company NOS until 2027, choosing to show matches on its own in-house channel, Benfica TV. Therefore, any changes to the current model cannot kick in until the deal expires.
Sport TV also acquired the international rights to the division which were tendered out to Sportfive from the 2020/21 season until 2022/23.
Portugal's Secretary of State for Youth and Sports, João Paulo Rebelo, who confirmed that legislation is in the process of being drawn up, reaffirmed that centralising rights would make for 'a much more competitive championship, in line with what happens across Europe'.
He told the Education, Science, Youth and Sports Commission at a hearing this week: "Legislation on TV rights and their centralisation, which will introduce a much better distribution of the resulting money, is in the coming weeks for approval."