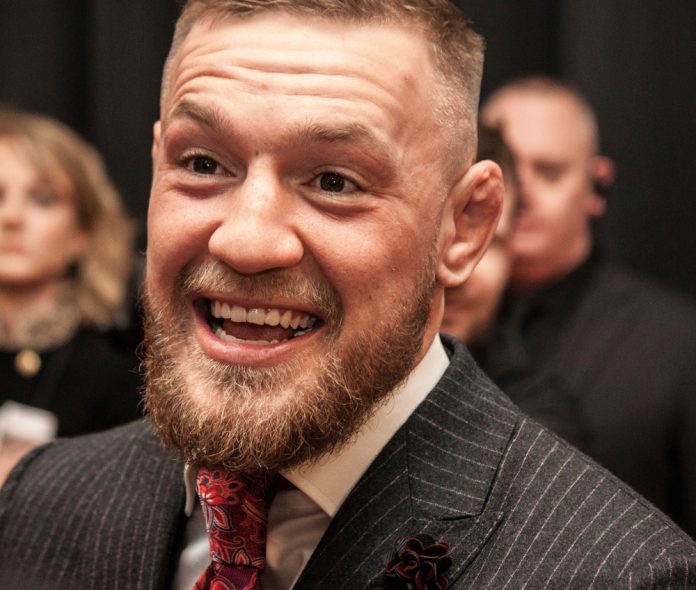 Last Saturday's UFC lightweight bout between Conor McGregor and Dustin Poirier generated 1.2 million pay-per-view (PPV) buys on ESPN+.
This makes the event the most popular mixed martial arts (MMA) promotion to air on the Disney-owned network since its debut with UFC 251 in July 2020, which attracted 1.3 million sales.
In addition, around 400,000 international viewers tuned in to watch the highly anticipated matchup, which saw Poirtier deliver McGregor the first knockout loss of his career in the second round, stunning both audiences and bookmakers, many of whom had predicted an early win for the Irishman.
UFC President, Dana White, has speculated that the event could be 'the top two of all time' in terms of total PPV purchases. According to Sports Business Journal, once all views are counted the total audience number could reach well over 1.6 million.
Currently, the two highest selling events in the promotions history are UFC 229 and UFC 202, both of which featured McGregor.
Around 2.4 million fight fans tuned in to watch UFC 229, in which McGregor was submitted by his arch nemesis, Russian grappling specialist Khabib Nurmagomedov.
UFC 202, where McGregor beat one his other fierce rival Nate Diaz via a decisive points decision, drew 1.65 million viewers – however this could be overshadowed by last Saturday's bout.
In addition to PPV sales, Saturday's bout also generated a significant amount of social media attention. McGregor was mentioned 46,000 more times on social media during the fight, and 76,000 more times throughout the week in the build up to the match.
Poirier too was successful, gaining 520,000 more followers in the aftermath of his win, a considerable amount more than McGregor's last opponent Donald Cereone, who grew his online presence by 341,000 after he was quickly knocked out in the first round.
"Here is another example of how rights holders can work effectively to leverage their athlete's following and create key moments for key athletes around their sport as well as the opportunity to potentially amplify a brand's messaging," said Spencer Nolan, UK Managing Director at Nielsen Sports.