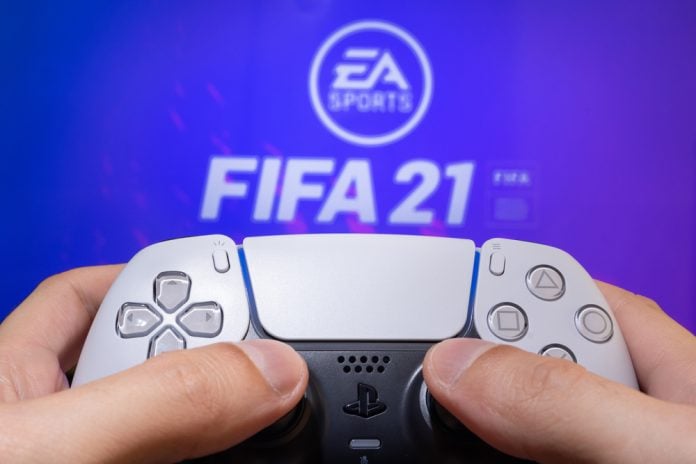 Video game developer EA Sports has penned a license extension for the exclusive rights to UEFA competitions.
Under the terms of the agreement, the flagship UEFA Champions League, Europa League and Super Cup tournaments will all remain exclusively playable to the FIFA series.
EA tied down the licensing rights to the UEFA Champions League in 2018 when Konami's 10-year agreement expired and has now signed a multi-year extension to its existing contract.
According to a joint statement, the partnership 'is also poised to help grow the eChampions League', which is part of the EA Sports Global Series gaming programme. In December, UEFA and EA announced the esports tournament would return for a third season, taking on a revamped format.
DJ Jackson, Vice-President of Brand at EA Sports, said: "Our vision is to create the most authentic, social and connected football experience by bringing our games to more devices, more countries and more fans around the world.
"EA Sports continues to rapidly transform how fans consume sport, evolving football from a passive and scheduled experience to an interactive one, accessible at any time. This is the world's game, and EA Sports is doing everything we can to further connect players, athletes, clubs and leagues and grow the love of football, globally."
Most recently, EA announced plans to expand the FIFA 21 franchise that was named the UK's best-selling game in 2020. The video game developer will broaden the PC free-to-download FIFA Online 4 title to reach 80 million players in 15 new countries. Additionally, the game will debut on Google's Stadia on 27 March.
Last year, EA secured deals with top flight European leagues including La Liga and the Bundesliga, as the franchise continues to grow.