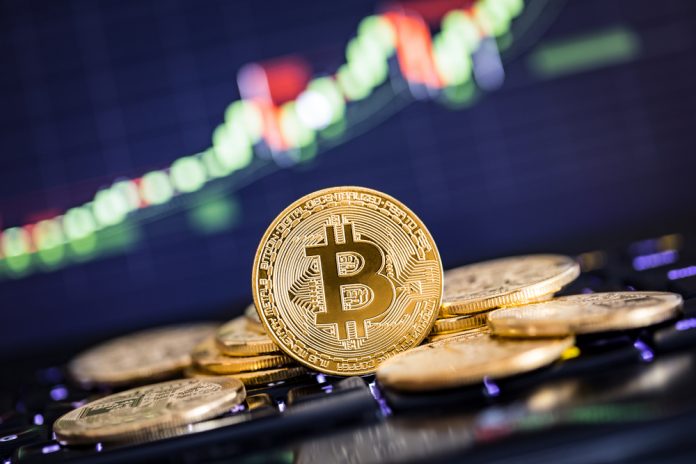 Turkish basketball club Beşiktaş JK has signed a front-of-jersey sponsorship deal with cryptocurrency market Icrypex, paid entirely in Bitcoin.
Under the terms of the agreement the Istanbul-based company will pay Beşiktaş JK 42 bitcoins, valued between $1.3 million and $1.6 million.
Chief Executive of Icrypex, Gökalp İçer, said the crypto-market is: "Trying new things that have never been done in this industry…the sponsorship agreement signed with Beşiktaş JK should also be considered within this scope. 
"We want to expand our collaboration with Beşiktaş further by including new blockchain projects."
Beşiktaş JK has joined a range of international sports clubs to embrace cryptocurrency firms as a sponsorship partner.
54 time Scottish league title winners Rangers FC also announced the signing of a cryptocurrency sponsor today, forging an agreement with Bitci Technology .
The agreement will last until the end of the 2022-23 season, and will see the company sponsor the shorts of the Glasgow-based club's first team, which currently stands at the top of the Scottish Premiership table.
"We've carefully observed several high-profile European clubs that have carved out valuable opportunities in this space and firmly believe, with Bitci Technology as partners, the potential for Rangers and our supporters is significant," said James Bisgrove, Director of Commercial and Marketing at Rangers FC.
Additionally, Bitci Technology will create a Rangers fan token digital coin as part of its role as the club's 'Official Fan Token Partner.'
Other notable football clubs to have utilised cryptocurrency fan tokens as a form of fan engagement include Juventus, Paris Saint-Germain, Atlético Madrid and AC Milan, all of which formed partnerships with Socios.com.
Welsh club Swansea City FC, currently competing in the EFL Championship, also recently signed an agreement with Mercuryo.