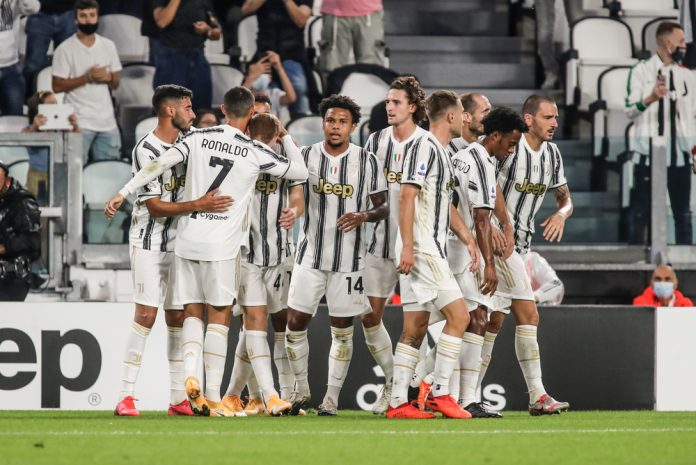 Seven Serie A clubs have made an attempt to block the division's $2 billion private investment deal, penning a letter to league President, Paolo Dal Pino, according to Reuters.
Reigning champions Juventus, alongside fellow top tier clubs Inter Milan and Lazio were among those that argued that the private investment was no longer 'viable'.
The consortium, which comprises CVC Capital Partners, Advent International and Italian fund FSI, requires 14 of the 20 top flight clubs to approve the deal, meaning the aforementioned seven would be enough to block the bid from going through.
A letter sent to Dal Pino and published by Reuters read: "The term sheet submitted to the clubs belonging to the league has not reached a qualified consensus needed for the approval … as things stand, this development opportunity is not viable anymore."
In October last year, Serie A began talks with the consortium over a 10% stake in the league's newly created media business. Later in November, it was reported that Italian clubs had given the bid their approval.
However, the news organisation reported that clubs felt they had been taken aback by the positive response to the Serie A domestic rights discussions with DAZN and Sky Italia, suggesting that this provided an argument against the private investment stake.
Earlier in the week, Italian outlet Ansa reported that a handful of clubs wrote to Dal Pino to ask that the league moved the vote to award the broadcast rights forward after it was delayed to allow the CVC-led investment bid to be approved.
Clubs stated that DAZN's offer for the rights package represented a 'commercial success' and would be a 'profitable decision'.
It is believed that the sports streaming service is leading the race ahead of Sky, tabling an offer of €850 million for the rights package, compared to Sky's €750 million bid. However, the latter has pledged to pay €505 million upfront, plus VAT.