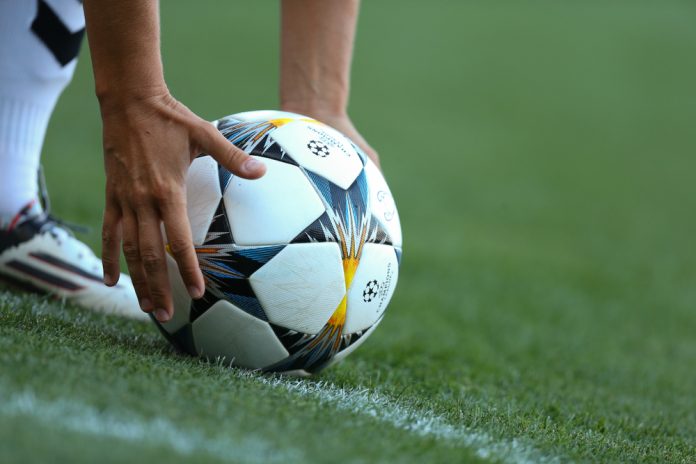 UEFA is preparing to make 'dramatic' changes to its current Financial Fair Play (FFP) system as a result of the coronavirus pandemic.
Discussing the potential reforms at Thursday's meeting between UEFA and European Union representatives, the football governing body's Director of Research and Financial Stability, Andrea Traverso, said changes should focus on wage level and clubs' transfer fees, as opposed to the break-even measure, which has been rendered 'purposeless' due to COVID-19.
Nonetheless, Traverso, who joined UEFA in 2001, insisted that assumptions that the rules will be 'abandoned or relaxed' are simply that, noting the changes do not necessarily mean measures will become 'less stringent'.
According to The Guardian, he told officials: "COVID-19 has generated a revenue crisis and had a big impact on the liquidity of clubs. This is a crisis which is very different from anything we have had to tackle before. In such a situation obviously clubs are struggling; they have difficulties in complying with their obligations.
"I think in general rules must always evolve. They have to adapt to the context in which clubs operate. The break-even rule, the way it works now it looks backwards: it performs an assessment of a situation in the past. The pandemic represents such an abrupt change that looking to the past is becoming purposeless.
"So maybe the rules should have a stronger focus on the present and the future and should definitely have stronger focus on the challenges of high levels of wages and the transfer market. The solution of this is not easy."
In the wake of the Court of Arbitration for Sport (CAS) overturning of Manchester City's UEFA-imposed ban for breaching FFP rules, the governing body reaffirmed its commitment to the current setup, recognising that the system had played a 'significant role' in protecting clubs.
However, UEFA has now reportedly opened up the process on altering FFP. Traverso added that the organisation hopes the 'expedited but careful' consultation will be completed by the end of the year.
The news follows on from the announcement that UEFA is in the midst of holding 'advanced talks' with the European Club Association (ECA) over the formation of a new venture to manage all media and sponsorship rights for the Champions League.
Facing mounting pressure from clubs which have toyed with the idea of joining a breakaway 'Super League', the governing body has been forced to review the current format of the competition in order to entice clubs to remain in the tournament.