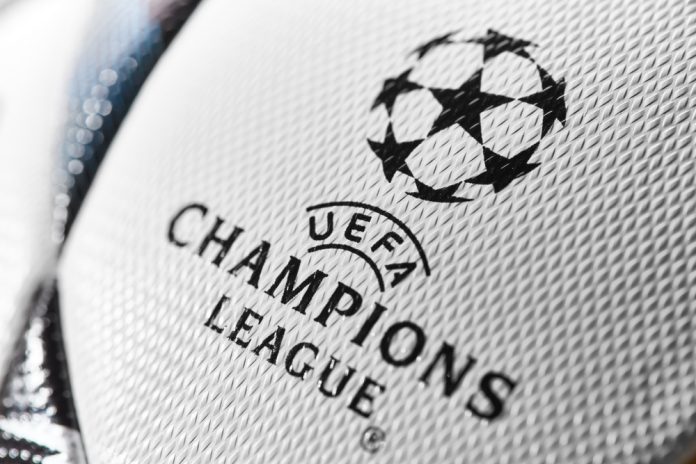 UEFA is holding 'advanced talks' with the European Club Association (ECA) to discuss the formation of a joint venture to manage all media and sponsorship rights for the governing body's competitions, according to the Financial Times.
The new setup, which would mark the 'biggest change' to the running of the UEFA Champions League and Europa League, would give more power and input to the clubs competing in tournaments.
At present, the aforementioned competitions are solely run by UEFA, which distributes prize money and revenue from broadcasting rights deals to clubs involved, but that could soon change with clubs having an equal say in how they are governed.
According to the report, the ECA has touted 2024 as the proposed year for the plan to come into effect, along with the structural changes to the Champions League.
Last week, Chairman of the ECA, Andrea Agnelli, revealed that a new Champions League format is 'very close' to being agreed upon. The new format, referred to as the 'Swiss system', would see 10 matches played by each team instead of six in the group stages.
The Financial Times report suggested that the new venture has been floated to ward off the threat of a breakaway 'Super League' competition, along with the changes to the formatting of the Champions League.
The report added that the new venture could entitle club sponsors to greater visibility at stadiums during games and allow teams to air match replays shortly after the final whistle as part of television contracts.
The agreement could also act as 'a vehicle for even more radical changes', such as the development of streaming services and, more importantly, allow private equity firms to take a stake in European competitions.
UEFA would not be the first governing body to do so, with the German Bundesliga inviting private equity bids for a stake in the league's media division last month, whilst the Italian top flight Serie A's domestic rights assignment has stalled over a proposed private investment.