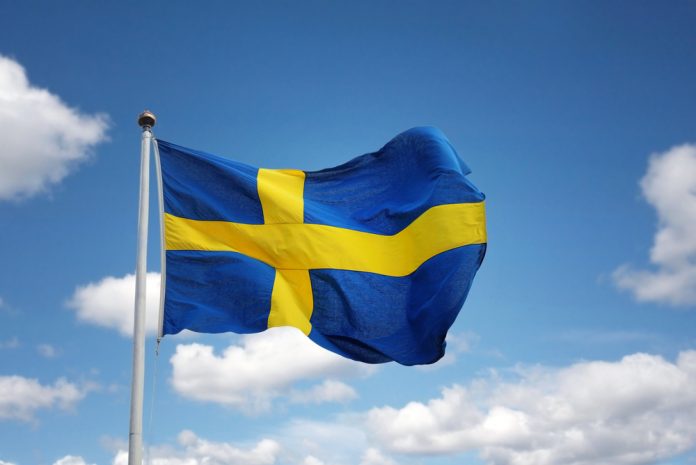 Sweden's state-owned lottery and gambling monopoly Svenska Spel has posted a record number of applicants for the 2021 edition of its 'Elite Sports Scholarship'.
The programme, which has been active for the past 40 years, was launched in partnership with Riksidrottsförbundet – Sweden's Confederation for Sports.
Each year, the operator awards 50 amateur athletes with a SEK 50,000 (€5,000) in funding to pursue their individual sports. The reward is further complemented with all recipients supported by Riksidrottsförbundet athlete resources.
Updating national media, Svenska Spel informed that it had received a total of 600 applications for its 2021 sports scholarship, surpassing all previous years, in which the programme had averaged 400 individual applicants.
"Svenska Spel is Swedish sport's biggest partner, from broad to elite, and we want to be able to offer the opportunity to combine both elite sports and studies," said Linn Rydstedt, Sponsorship Project Manager.
Svenska Spel explained that uptake in its scholarship programme had been driven by the firm's new group-wide brand development strategy, which focused on raising public awareness of the operator's civic duties as Sweden's gambling monopoly. 
Earlier this year, the company vowed to stand by its sponsorship of the country's national football team at the 2022 FIFA World Cup in Qatar, despite the tournament taking place in a country that 'lacks respect for human rights'.
Svenska Spel defended its decision to stand by its partnership with the Blue and Yellow, stating that it would instead view the arrangement as an opportunity 'to contribute to the long-term social improvement' of the competition.