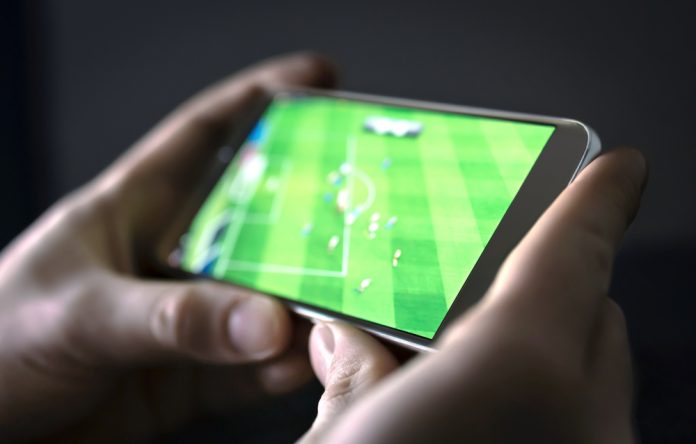 The European Union (EU) Parliament is seeking to 'clarify and improve' the existing framework surrounding piracy of live sports content. 
It comes after they voted in favour of the creation of new legislation which will block illegal sports broadcasts within half an hour – the period during which streams are most harmful.
Stepping up the fight against piracy in sports, Members of the European Parliament (MEPs) called on the European Commission to ensure greater protection of intellectual property rights for live events which are not subject to copyright.
According to MEPs, rules must be altered to address the 'specific short-term value' of live sports events and concrete measures should be introduced to ensure the immediate removal of illegal content, under effective safeguards.
It was also argued for the introduction of specific provisions regarding the rights of sport event organisers, for whom licensing of broadcasting rights are a key source of income.
Furthermore, the group highlighted the importance of hosting platforms acting swiftly to remove content and proposed the establishment of an EU system, setting out common criteria for certificate 'trusted flaggers' to be introduced, as well as further harmonisation of procedures and remedies in the future Digital Services Act.
"Given that illegal streams are most harmful in the first 30 minutes of their appearance online, the text calls for such streams to be removed or disabled immediately and no later than 30 minutes following a notification by rights holders or a certified trusted flagger," the EU Parliament noted in its statement.
Moreover, the MEPs added that online alternatives could be promoted more effectively in the EU and made easier for consumers to find, although liability for illegal streams and broadcasts belongs to providers, and not viewers, fans or consumers.
As a result, the report has been adopted with 479 votes in favour, 171 against and 40 abstentions and put to the EU Parliament by European Leagues.
Research carried out by Synamedia and Ampere Analysis estimated that sports rights-holders have forfeited around $28.3 billion due to piracy, although 75% of respondents accepted they would be willing to switch from illegal streams to a legitimate alternative if made available
EU lawmaker Geoffroy Didier, who is also part of the legal affairs committee, explained: "For the French football industry, for example, this means a loss of nearly 500 million euros ($610 million) each year for our amateur clubs," he said. "We must stop these illegal activities."
Earlier in the week, Italy's Lega Serie A joined forces with Google to combat piracy within the Italian top-flight and monitor copyright infringements and against content owners, with illegal streams causing major problems for leagues and teams recently.
The Premier League also helped LaLiga, Europol, and the Spanish police to shut down one of the 'world's largest' piracy operations, Mobdro in March, which profited more than €5 million by selling user information to a botnet-related firm and through advertisement sales.
Meanwhile, the World Trade Organisation (WTO) ruled that 'prominent Saudi nationals' promoted pirate operation beoutQ's illegal broadcasts, after Qatari media group beIN Sports was banned in the region and subsequently launched a global campaign emphasising the effects of piracy, with the company made to make job cuts as a result.