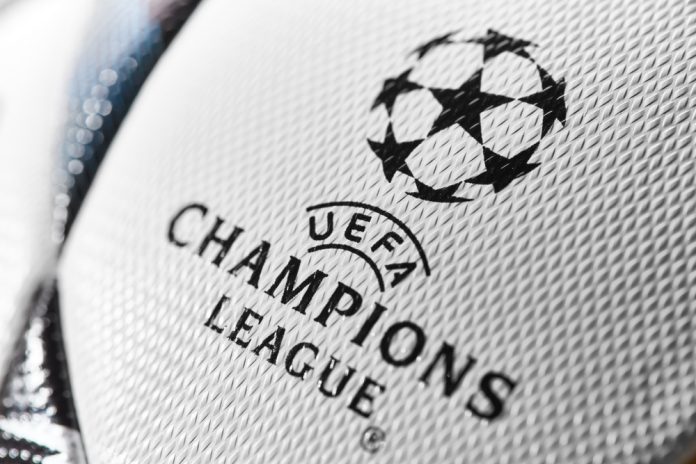 Clubs across all tiers of European football are estimated to have forfeit €9 billion of revenue in the 2019/2020 and 2020/2021 financial years as a result of the 'destructive' effects of the pandemic as the current campaign draws to a close, according to UEFA.
The annual club licensing benchmarking report, which noted that 'every level and every corner of professional football has been hit hard, 'demonstrates that the current projection of lost revenues across the 2019/21 period is €7.2 billion for top tier and €1.5 billion for lower tier professional football.
However, 'The European Club Footballing Landscape' added that top division club revenues had surged, and with annual growth of 8.2%, the 711 top-division clubs added €1.9 million to their revenues in 2019, while operating profits were the second highest ever recorded and club cash reserves and balance sheets were 'the strongest on record'.
Clubs saved an estimated €2 billion in additional domestic TV contract penalties and rebates after the 38 top-tier European leagues were able to conclude their 2020 season with all divisions able to start the current season, despite the postponement of the 2020 UEFA European Championships and delays to UEFA club competitions.
UEFA President, Aleksander Čeferin, noted: "In last year's report, I said that European football was strong, united, resilient and ready for new challenges. But no one could have predicted that we would have to face the biggest challenge to football, sport and society in modern times. However, thanks to almost a decade of financial fair play regulations, before the outbreak European football could hardly have been in better financial shape."
Nonetheless, UEFA added that the report 'shows how European football worked together to avert a greater crisis' after 'deep stakeholder cooperation' enabled the global transfer window to be extended and Financial Fair Play rules to be adapted.
Looking to the future, UEFA suggested that 'overall interest in European club football remains higher than ever', posting record television viewing figures, a record numbers of new club investors and investment, and a rebound in club web traffic all referenced in the report.
"The whole football ecosystem, professional, amateur and youth have been heavily disrupted by the pandemic," Čeferin added. "This requires deep co-operation and a coordinated response across the football pyramid. Solidarity, not self-interest, must prevail and will win the day.
"This report clearly shows that we are now operating in a new financial reality, and it is becoming clear that our current Financial Fair Play regulations will need to be adapted and updated. Financial sustainability will remain our goal, and UEFA and European football will work as a team to equip our sport with new rules for a new future."
In April, UEFA announced it had seen its revenues dip to €3.04 billion for 2019/20, falling by €819 million from the revenue posted for the previous year, with 90% of revenue from the same season delivered from club competitions, such as the UEFA Champions League and UEFA Europa League.