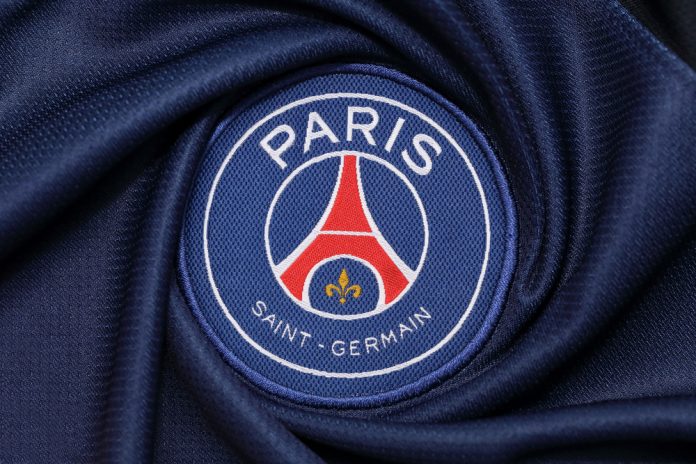 Paris Saint-Germain (PSG) has enhanced its partnership with sports merchandising firm Fanatics to open a permanent retail store in the US, boosting its stateside commercial presence.
Operated by retail brand Lids, partially owned by Fanatics, the new store will be located in Los Angeles' Westfield Century City Mall.
North America is now PSG's second largest market, with the Ligue 1 team claiming an 11% market share in the region in addition to operating six PSG Academy sites and 14 fan clubs across the continent.
"During the past year, our business has grown by 49% and international markets now represent 86%," said Fabien Allegre, PSG's Brand Diversification Director. "North America has become our second largest market, with an 11% share, and our latest collections have had great success here.
"Our popularity is growing steadily, as the number of followers on social media develops at a fast pace, the number of viewers for our games beats records and the opening of fan clubs and PSG Academy sites, show.
"Since our deal with Fanatics, both the interest in Paris Saint-Germain and our sales have increased. We are just beginning a new era of growth and development."
PSG and Fanatics first agreed a ten-year multi-million euro ecommerce and licensing deal in July 2020. The expansion forms part of a wider strategy of international marketing, with plans to open several club stores in key territories.
The LA store will feature a range of official club merchandise, including exclusive designs inspired by the city as well as Nike and Jordan brand teamwear and fashion collections.
Zohar Ravid, General Manager for Fanatics' international business, added: "It's the ultimate combination of strengths. With this store, we are able to combine the PSG, Jordan, and Nike brand appeals with Fanatics' real-time product capabilities and our relationship with Lids, guaranteeing the best retail experience for customers in LA."
Additional efforts to expand the PSG brand in the US include an agreement with Nike's Jordan Brand to produce the club's third kit, which the team has worn in both domestic Ligue 1 and UEFA Champions League fixtures.
The Jordan logo will appear on the team's home kit for next year's French football season, whilst a range of clothing and training kits featuring the brand have been produced to appeal to the American market.
PSG also signed a merchandise agreement with Japanese manufacturer Arax earlier this month that will see the company design and produce a range of club-themed face masks.