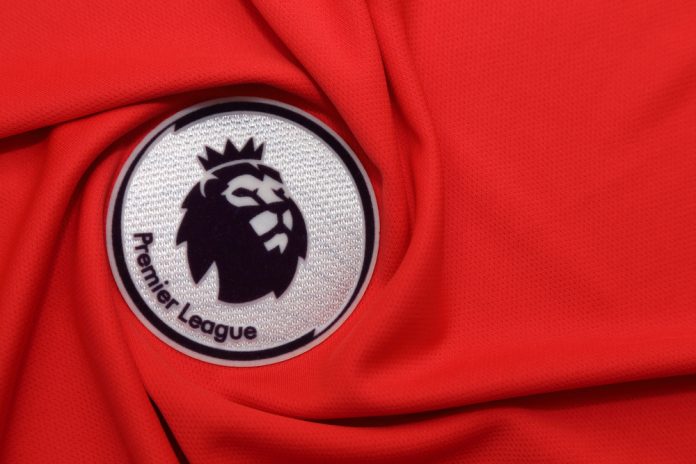 The Premier League has approved a new set of rules to safeguard the sport from future threats of unsanctioned competitions, following the European Super League (ESL) debacle.
Earlier in the week, it was confirmed that the 'big six' teams had agreed upon a settlement fee with the Premier League – later confirmed as the sum of £22 million – after signing up to join the controversial breakaway tournament.
For breaking rule L9, Manchester United, Manchester City, Liverpool, Arsenal, Chelsea and Tottenham Hotspur will pay a collective fee, which equates to around £3.6 million per club, as a 'goodwill gesture', with the sum going towards grassroots and community football projects across the country.
The aforementioned clubs have also been warned that they will face a 30-point deduction and a further penalty of £25 million should they attempt to join a breakaway league again in the future.
In addition, the Premier League has now agreed upon additional anti-Super League measures, mirroring actions taken by the Italian top-flight Serie A.
"At the Premier League's Annual General Meeting today, Shareholders discussed a range of matters and recommitted to build on the collective of all 20 clubs to benefit the wider game," a statement read.
"Following yesterday's agreement between the Premier League, The FA and the six clubs involved in the proposals to form a European Super League, Shareholders today approved rules to further protect the League against any future competition breakaways. Clubs in breach of the new rules will be subject to significant sanctions."
The Premier League has also 'agreed to the principle of Owners' Charter', first mooted at the beginning of May, which will 'reaffirm the values and expectations placed on clubs and their owners'.
The statement added: "These additional rules and regulations are being put in place to ensure the principles of the Premier League and open competition are protected and provide certainty and stability for our clubs and their fans."