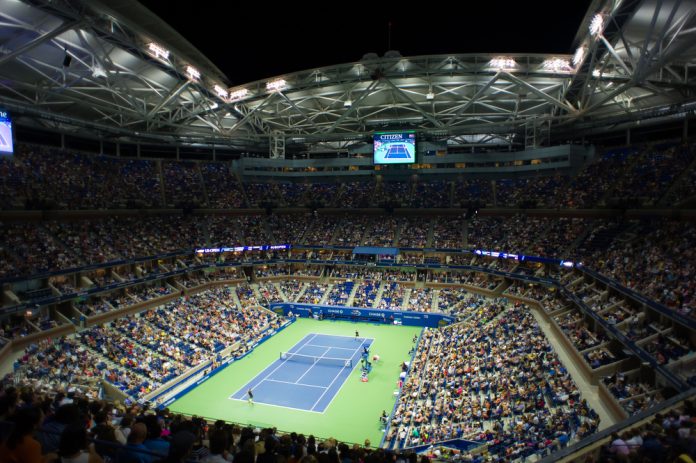 The upcoming US Open tennis Grand Slam will operate at 100% capacity – or full attendance – this year.
As confirmed by the United States Tennis Association (USTA), tickets and ground passes are set to go on sale next month for the US Open, which is pencilled to take place from 30 August to 12 September at the Billie Jean King National Tennis Center in New York.
The decision also makes the US open the first major tennis tournament to allow full attendance after the French Open hosted more than 5,000 fans per day during the first week of the Ronald Garros, rising to over 13,000 by the conclusion of the event.
"While we were proud that we were able to hold the event in 2020, we missed having our fans on-site, because they were a large part of what makes the US Open experience unlike any other," explained Mike Dowse, USTA Chief Executive. "Indeed, the challenges presented by the pandemic were tough on us all, but our sport came together like never before and tackled each challenge head on.
"Our sport surged in the toughest of times, and this year's US Open promises to be an unforgettable celebration of the game, those who play it, and those who revel in it."
Last year's edition of the US Open was held behind closed doors due to the ongoing coronavirus pandemic, having set the all-time attendance record a year prior in 2019 when the tournament welcomed more than 737,000 spectators.
It was also recently announced that Wimbledon, which commences June 28, will operate at 50% capacity, increasing to 100% capacity – equating to 15,000 spectators – on Centre Court for the showpiece men's and women's finals on 10 and 11 July.