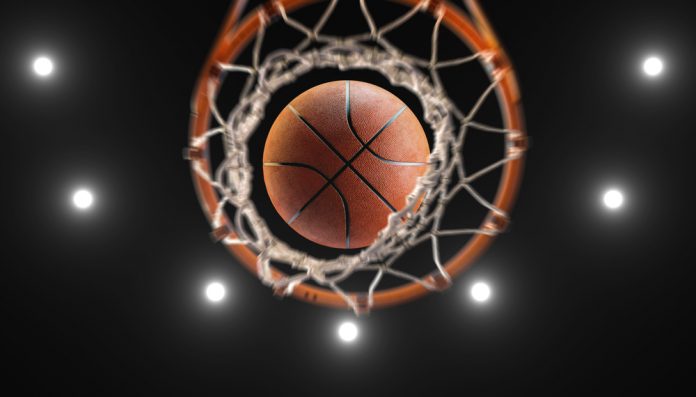 The Portland Trail Blazers have linked with StormX in a tie-up which will see the cryptocurrency cashback provider designated as the exclusive blockchain partner of the National Basketball Association (NBA) franchise.
In addition, the deal will include the placement of the StormX logo on the Trail Blazers game and practice jerseys, marking the first NBA team to name a cryptocurrency brand as a jersey patch sponsor and one of the few minority-owned jersey patch partnerships in the NBA.
As the Trail Blazers' first international rights partner as part of the NBA's International Team Marketing Programme, StormX will be granted the rights to distribute and conduct team-identified marketing and activities internationally.
"We are extremely excited to have our team wear such a groundbreaking, revolutionary company on the front of our jerseys," stated Chris McGowan, President and CEO, Portland Trail Blazers and Rose Quarter.
"StormX is a fresh, energetic company with Pacific Northwest roots that can educate and motivate Rip City around cryptocurrency and earning Crypto Cashback. I look forward to taking these next steps together as partners."
To commemorate the collaboration, the Trail Blazers will also launch the team's first non-fungible token (NFT) in mid-July based on the team's acclaimed Gameday Poster Series.
Furthermore, StormX and the NBA franchise will work together on a community-based initiative that will be announced in the near future.
"We're honoured to be the first crypto company to form a jersey sponsorship with not only a team of such high caliber, but also with a league of the same stature," added Simon Yu, CEO and Co-Founder of StormX. "Like the Trail Blazers namesake, we see ourselves as trail blazers in the drive for the mass adoption of crypto, by helping everyday people earn crypto while they shop."
Earlier in the week, IEG disclosed that NBA teams generated a record high $1.46 billion in corporate revenues, with jersey patch sponsors accounting for a large proportion of the sum.
Of the NBA's 30 teams, 27 now hold patch deals with brands, with jersey patch pacts boosting NBA sponsorship by almost 70% since 2016/17 – the last season prior to their introduction.