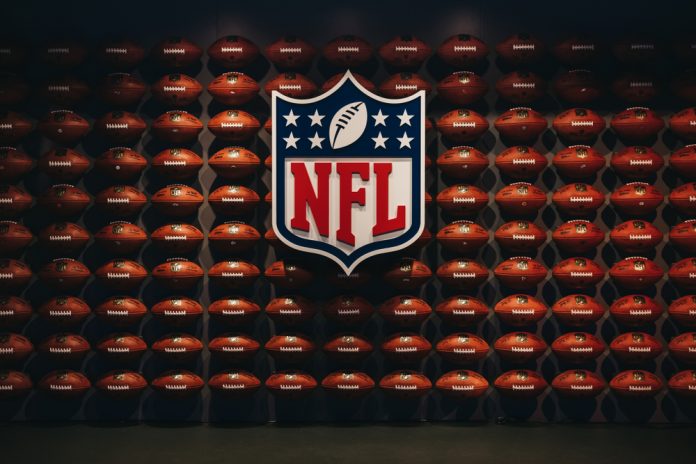 Fan influence and rewards app, Socios.com, has created partnerships with 13 National Football League (NFL) teams, following its entry into the league last November with The Patriots.
The platform was the first blockchain-crypto related partner in American Football, and its new collaborations include: San Francisco 49ers, Chicago Bears, Cleveland Browns, Tampa Bay Buccaneers, Los Angeles Rams, LA Chargers, Miami Dolphins, Philadelphia Eagles, Atlanta Falcons, New York Giants, Baltimore Ravens, Pittsburgh Steelers and Washington Commanders.
The deals give fans opportunities to receive perks including access to exclusive merchandise and events, the ability to vote on team-issued polls that influence club decisions such as selecting team walkout songs on gameday, to name a few.
Super Bowl winners, LA Rams, will give the platform digital and physical brand awareness, such as banner ads on the Rams Mobile App, interactive fan polls, in-stadium signage and digital pylon messaging.
"We are excited to deepen the connection with our most loyal fans through the exclusive offerings that will be redeemable using Socios.com all year round," commented LA Rams Chief Commercial Officer, Jennifer Prince.
"Their technology and digital platforms will enhance our fan experiences and make them accessible to Rams fans around the globe. We are thrilled to welcome Socios.com to our family and look forward to partnering to create more incomparable moments for our fans."
Featured hospitality rewards for fans via the partnership will also include a suite night, tailgate passes, game tickets and stadium tours.
"We are honoured to welcome the reigning world champions into the Socios.com family," added Socios.com CEO, Alexander Dreyfus. "The Rams are a first-class organisation with a passionate fanbase energised by the club's success. We are excited to build on the positive momentum as we reward Rams fans and connect them to the organisation."
The firm's partnership with The Buccaneers, among others, also sees fan benefits, for example a fan has been rewarded with season-long premium access at team events. The preselected fan was surprised at Raymond James Stadium by wide receiver Scotty Miller, who revealed plans for the fan to receive VIP treatment at the team's upcoming draft party and training camp this summer.
"The Tampa Bay Buccaneers are a model franchise to add to the Socios.com family," noted Dreyfus. "The Bucs have experienced a renaissance on and off the field in recent years and are led by a forward-thinking ownership group. We are excited to help deepen the connection shared by the organisation and its fans."