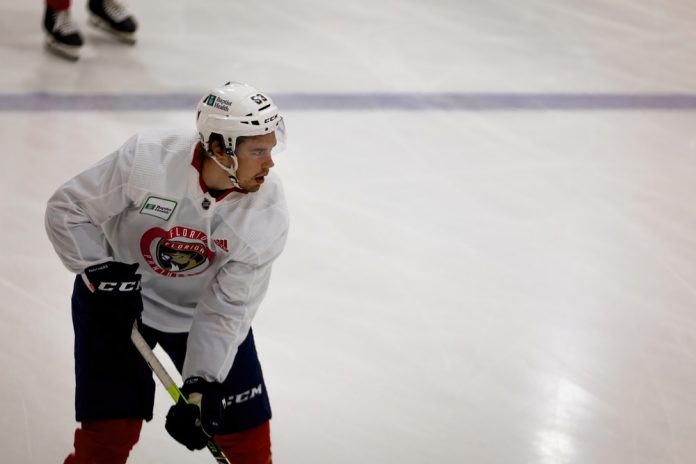 The NHL, the National Hockey League Players' Association (NHLPA) and the NHL Alumni Association (NHLAA) have partnered with NFT distribution platform Sweet.
The collaboration names Sweet the official NFT digital collectibles marketplace and an official NFT partner of each organisation, with a focus on providing 'unique and valuable' engagement experiences through the opportunity to buy, sell, collect and trade 'never-before-offered' pieces of NHL history.
"We are proud to be launching the NHL's official NFT Digital Collectibles Marketplace this upcoming season and to offer this new and innovative interactive touchpoint for NHL fans," said Dave Lehanski, NHL Executive Vice President, Business Development and Innovation.
"We invested a significant amount of time to analyse the marketplace and establish a fan-first strategy and are now thrilled to announce a partnership with a company that will not only provide us with a world-class digital NFT collectibles experience.
"But also a commitment to develop a comprehensive platform that is completely designed and customised for the NHL and wholly focused on connecting with hockey fans in the most authentic and engaging manner possible."
The category-exclusive partnership is the first-ever to bring the NHL, NHLPA and NHLAA together to offer NFTs in the form of current and archival video moments and collectibles from across the League featuring past and present NHL stars and top plays.
Tom Mizzone, CEO of Sweet, added: "We're honoured to be partnering on an industry-first launch with an organisation as globally renowned as the NHL.
"Working closely with the League and the Associations, we've curated some visually stunning action-packed moments, leveraging in-play gamification to create a genuinely engaging and unique relationship between collectibles and experiences."