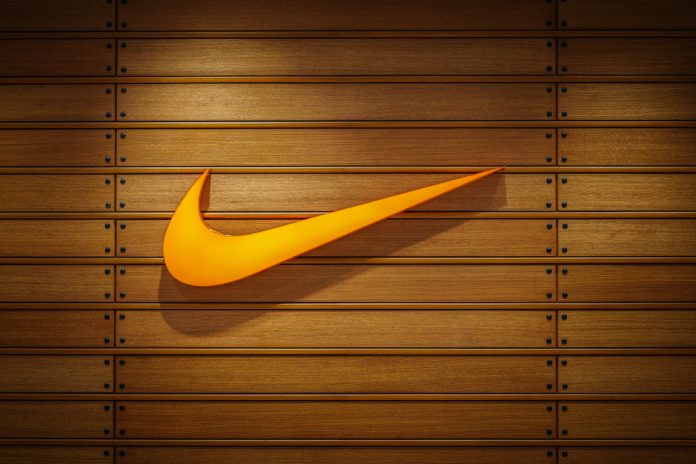 Hockey Canada's partnership with Nike has been suspended as the sportswear brand condemns the group's handling of sexual assault allegations, Reuters reported.
A group sexual assault case evolved in May this year which involved unnamed members of the country's 2018 world junior team.
Nike told Reuters: "After further review of Hockey Canada's response, we've suspended our relationship with the federation and paused our support.
"We'll continue to monitor the situation and await more information regarding Hockey Canada's actions to address the findings in these investigations and create a safe environment for all athletes."
The claims have not been proved in court, however, the Canadian federal government has frozen its funding of the organisation.
Hockey Canada has promised to now get rid of all 'toxic behaviour', following the initial allegations. Tom Renney, the group's Chief Executive, highlighted his beliefs that he is suitable to create a positive change within the sport.
"Nike believes sport should create a safe, supportive environment for all athletes," Nike continued to tell Reuters. "We're deeply concerned by the ongoing reports around Hockey Canada. We believe significant and substantive action is required to support athletes and transform hockey for future generations."