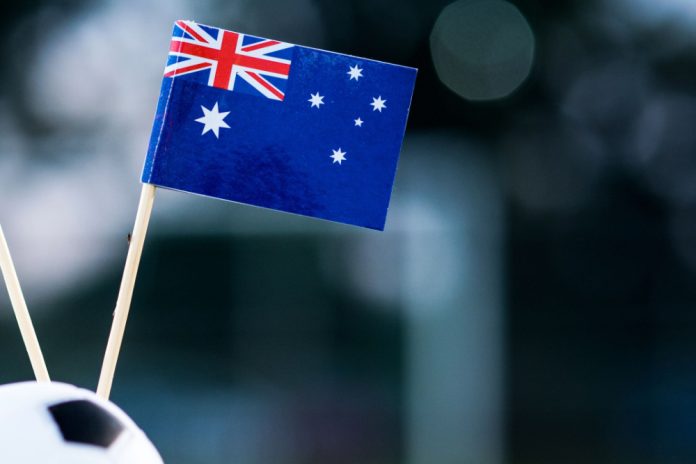 Football Australia has continued its partnership with PTP, which will remain the official fitness accessory supplier of Australia's Senior, Youth, and Para National Football teams until the end of 2024.
This partnership, first formed in 2018, sees the training equipment company continue to ensure the CommBank Matildas and Subway Socceroos have access to fitness accessories to 'support peak performance on the international stage'.
Football Australia Performance Director, Paddy Steinfort, said: "Establishing a world-class performance environment within every national team is a priority for the player-centric culture we're building here at Football Australia, so we're pleased to continue this partnership with PTP.
"The renewal will extend beyond the CommBank Matildas and Subway Socceroos to include all our men's and women's youth and para teams, and it's perfectly timed given what will be a busy, but very exciting two years of international football for these programs,
PTP, which produces and sells total body conditioning solutions, will provide the sport with its resistance, strength, cardio, core, recovery and posture products with an emphasis on 'smart movement and better performance'.
"After an initial four-year relationship, we are thrilled to renew and extend our partnership with Football Australia in what is an extremely exciting period for Australia's national teams, particularly the Subway Socceroos and CommBank Matildas," added Chris O'Sullivan, Head of Sales and Marketing for PTP.
"As an aspiring global brand, this partnership gives PTP a platform to help communicate our brand ethos of smarter movement, better performance on a global scale to help millions of consumers on their health, wellbeing, and fitness journeys."
Last week, the football governing body also announced a partnership with the LEGO Group, as the latter became the first official partner of Football Australia's Legacy '23 programmes.
The global toy brand outlined that it looks to assist in building the future of women's football for the next three years, supporting the programmes that aim to 'inspire and develop the footballers of tomorrow' through inclusive play.