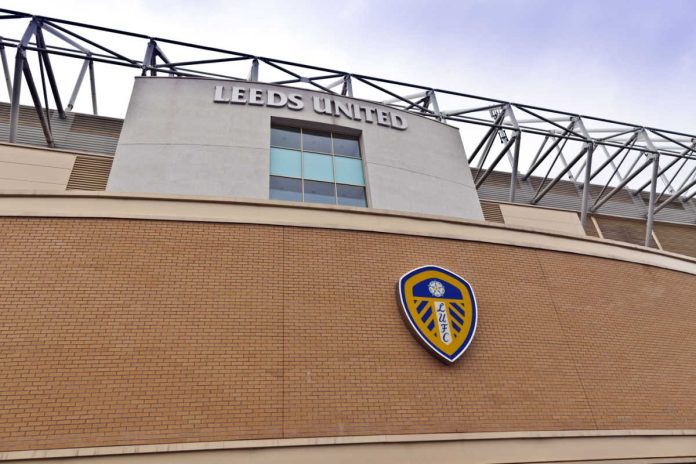 Relegated Premier League club Leeds United are on the verge of being sold to San Francisco 49ers Enterprises for a reported £170m.
According to a report from The Telegraph, 49ers Enterprises will complete the full acquisition after already holding a 15% stake in the club which it acquired in 2018 for £10m. 
The stake is currently 44% but the enterprise is now looking to seal the deal for the full acquisition from majority owner Andrea Radrizzani and Aser Ventures.
The report also details that Radrizzani handed the option to 49ers Enterprises to gain full control of Leeds for the duration of the 2022-23 Premier League season. However, the club's relegation from the league to the EFL Championship made the deal more difficult.
The NFL owners reportedly agreed to a deal that would see 49ers Enterprises acquire the club on the basis that Leeds avoided relegation and remained in the Premier League, which would have valued the team at more than £400m.
Despite this, a breakthrough in talks occurred this week with Radrizzani and 49ers Enterprises agreeing to a lower price of £170m, which also includes ownership of the team's home stadium Elland Road.
However, this goes against a report from The Athletic last week, which revealed Radrizzani used Elland Road as a security loan as a part of a £26m bank loan alongside Gestio Capital to complete the takeover of Serie A club Sampdoria. 
The terms of the deal outlined that the stadium would be used as collateral and would therefore be owned by Italian bank Banca Sistema – who Radrizzani received the £26m loan from – which drew heavy criticism from Leeds fans.
The Athletic article also revealed that 49ers Enterprises were not informed of Elland Road being used as collateral during early negotiations with Radrizzani last week.
Following recent developments of the clubs sale, The Telegraph confirmed that the £170m deal will also include 49ers Enterprise ownership of the stadium.