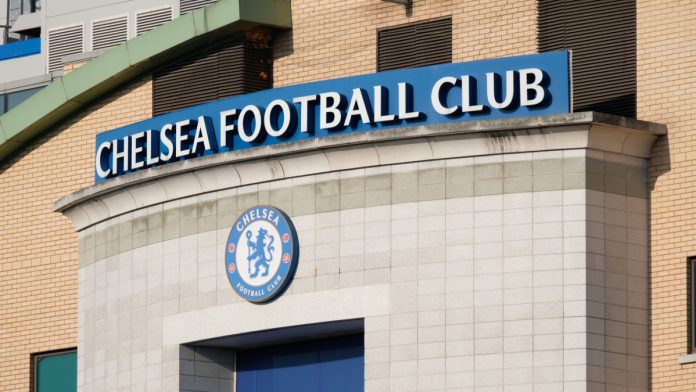 Chelsea FC has partnered with analytics software provider FICO to launch several education initiatives aiming to increase financial literacy among children.
The partnership comes as part of FICO's expansion of its Score A Better Future (SABF) financial education program through the 'Fundamentals' initiative.
At its core, Fundamentals is a credit education program for middle-to-high-school students designed to improve their financial literacy through a series of workshops.
This summer's Fundamentals program will additionally combine teen education with the love of football. FICO has linked up with the U.S. Soccer Foundation and Chelsea to organise various learning opportunities across the five American cities part of the UK club's pre-season tour. Students attending the workshops will also be given the chance to watch Chelsea play live.
Nikhil Behl, Chief Marketing Officer at FICO, commented: "Financial literacy is vital to help prepare teenagers to navigate a complex financial landscape and become financially savvy adults.
"FICO has always been committed to driving financial literacy; it's the bedrock of financial empowerment, which leads to more prosperous communities. We were encouraged by the interest in our Score A Better Future program from attendees and hope Fundamentals educate students to build a strong financial foundation for their bright futures ahead."
Chelsea will work in conjunction with FICO and the U.S. Soccer Foundation to provide a game day ticket to all children and young adults participating in the Fundamentals workshops during the Blues' US tour.