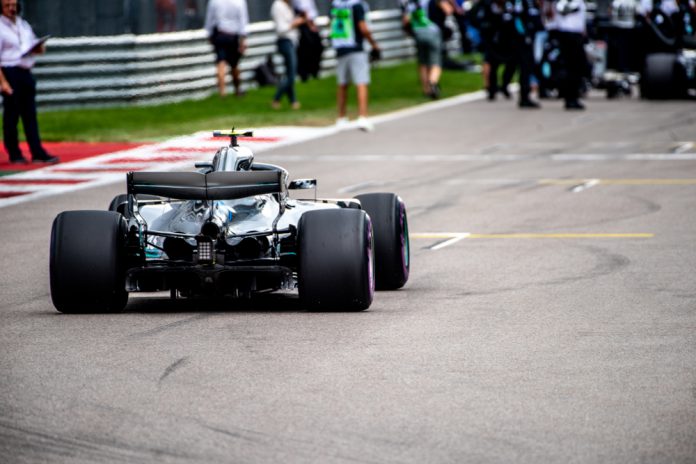 Formula One (F1) has played down rumours that a new Spanish based team is set to join the motor competition in 2021.
The rumour, which emerged on Thursday, discussed plans to enter a team into the competition that would be linked to Campos Racing. 
Campos Racing is owned by Spaniard Adrián Campos, a former F1 driver and competes in Formula Three and the GP2 series. 
As is reported by Autosport, Campos and co-owner Salvatore Gandolfo intended on entering the sport in 2021 in anticipation of new rules which includes budget caps and were hoping on gaining financial backing from Monaco Increase Management (MIM) Group to support the proposal.
The report also added that MIM has claimed that discussions have been held with Chase Carey, F1 chief executive, and Ross Brawn, MD of motorsports. 
F1 has since released a statement which stresses no immediate plans are in place to add a new team to the grid: "Following publicity in recent days from several entities that have indicated their ambition to participate in the FIA Formula One World Championship from 2021, while Formula 1 appreciates their interest, we can confirm that there are no serious discussions with any persons or companies about the admission of a new team."
As well as the rumours surrounding Campos Racing, speculation also surrounds Panthera Team Asia's possible addition to the F1 circuit. 
Brawn concluded: "We have a surprising number of teams that have shown an interest. But what we have said to those teams is, 'Let's get these rules introduced, let's stabilize the situation.' Let's get everything working properly before we seek more teams.
"I think with the 10 teams we have, 10 healthy teams in F1 is actually enough. And if we do get any extra teams they have to really add to the show. We must learn from history: so many small teams came and went, and didn't really add to F1.
"So I think we have to stabilize what we're introducing in 2021 and look at whether there is an opportunity for new teams."