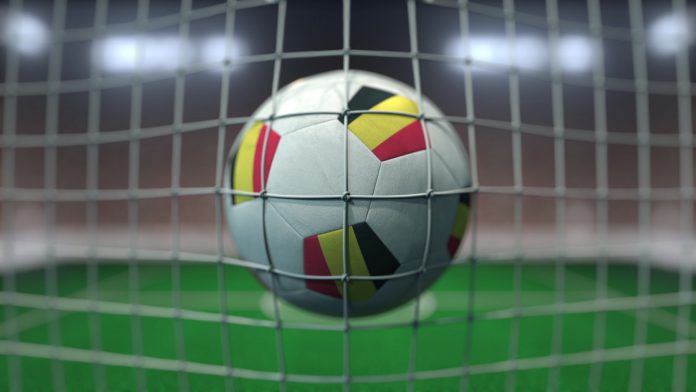 The 2019 playoffs for the Jupiler Pro League has come under criticism by a report published by the Belgian Gaming Commission (BGC) which cited a seemingly 'omnipresent' nature of gambling advertising during the event.
The BGC's report states that it may look into introducing advertising restrictions for gambling companies after finding that gambling ads were widespread throughout Belgian football, mainly in part due to both a majority of the clubs being sponsored by gambling operators and Unibet's sponsorship of the Jupiler Pro League.
The report stated: "The analysis of the gambling advertising shown during the football play-offs and the analysis of the betting data show, on the one hand, that gambling advertising is ubiquitous in football events and on the other hand, that an increase in gambling activity can be observed on the playing days of the play-offs.
"The strong relationship between football and gambling, however, can give the public the impression that both matters are inextricably linked, which can furthermore lead to the normalization of gambling behaviour."
Out of the 18 clubs which compete in Belgium's top flight football league, 14 are sponsored by gambling operators, including all six which competed for the league title in the championship playoff.
Moreover, the report also found that aside from mere sponsorship of the Belgian clubs, a majority of the outfits featured the logos of their gambling sponsors advertised either on club kits, club websites of club social media channels. 
Due to this, the report concluded that the extent of the prominence of gambling within the competition could suggest to viewers that gambling is a built-in part of sports and as a result the commission has stated it will examine whether restrictions on gambling advertising should be implemented – this possible gambling advertising ban could manifest itself similarly to the UK's whistle-to-whistle ban.
The report added: "It is necessary to know whether quantitative restrictions on advertising can be implemented. This can range from an advertising ban, a ban on sponsoring sports clubs or product placement, over a point system to a maximum percentage of the public space that can be occupied by such advertising messages.
"Advertising for licensed games of chance must be considered as part of the government's channelisation plans. But under no circumstances can the sky be the limit. Gambling advertising must be done within a clearly defined framework."