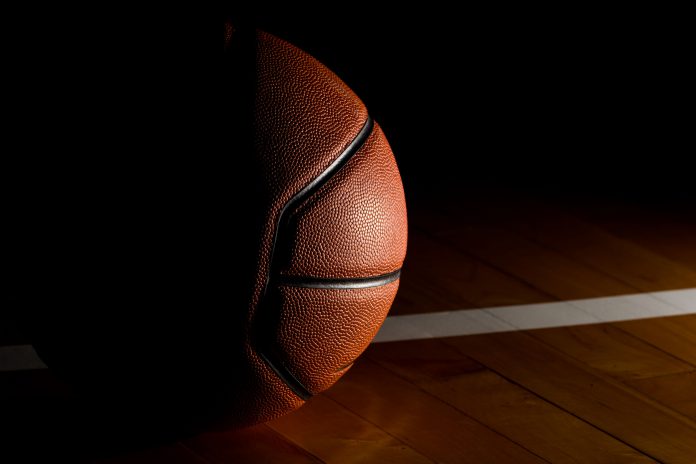 Australia's National Basketball League (NBL) has continued to show growth in the sport after extending its naming right partnership with fast food franchise Hungry Jack's.
In recent years basketball in Australia has started to rise in prominence, with the Hungry Jack's NBL being the only summer sporting league to increase in average crowds this season.
NBL Owner and Executive Chairman Larry Kestelman emphasised: "To have a brand like Hungry Jack's extend its naming rights partnerships is a tremendous endorsement of the NBL and its strong growth and direction.
"There's never been a better time for the NBL. Australian basketball has never been stronger and the game is never more popular. With our Next Stars program and innovative broadcast deals with Facebook and Twitch, we are attracting huge attention globally."
As part of the deal the food chain will remain prominent in all NBL broadcasts and games, continuing with the 28 February finals which will be broadcast live on SBS VICELAND, ESPN and Sky Sport, whilst also being live streamed on Facebook, Twitch and NBL TV.
Hungry Jack's owner Jack Cowin stated: "Congratulations to Larry Kestelman on rebuilding the NBL and creating a fantastic sport that brings families together. The Hungry Jack's NBL has provided an incredible pathway for future stars to realise their dreams on the local and international stage. 
"Hungry Jack's is pleased to continue it's association for a further three years and looks forward to collaborating with the NBL to take the league to the next level."
This is Hungry Jack's second major stint with the basketball organisation after being rights partners over 30 years ago. The brand returned in October 2017 after NBL rose back to prominence following a difficult period in the late 2000's. 
Insider Insight: The Hungry Jack's extension is a massive sign that basketball in Australia has begun to become more prominent in the country. After a few bumps, NBL's rebranding in has led them to become one of the most progressive leagues in the world and will undoubtedly continue to rise if its trajectory continues.