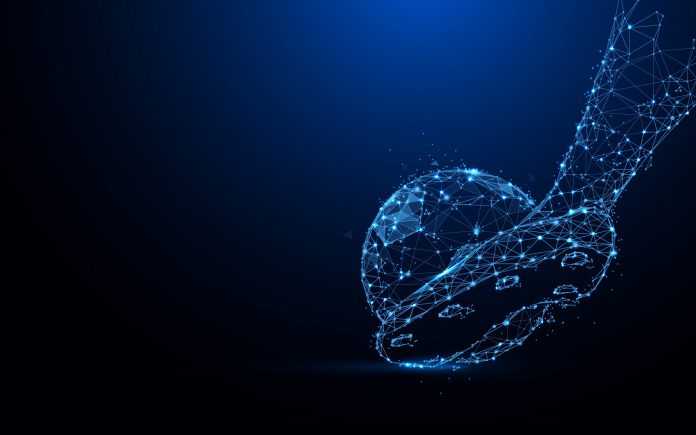 Sports intelligence provider Sportradar has released figures highlighting an 11 per cent increase in its available sports content for April 2020 compared to the same period last year, despite COVID-19 postponing a multitude of sporting competitions.
Sportradar, which provides live coverage for approximately 20,000 matches, has shifted its products and content in order to provide sporting content though the coronavirus outbreak. This includes focusing on virtual sports and esports along with 'simulated reality' for its sports betting operators.
Sportradar's Chief Executive Officer, Carsten Koerl stated: "Innovation is the cornerstone of our company. During this time, we have been able to quickly adapt to change and constantly evaluate and re-evaluate the products and services we are offering. 
"We're pleased to have been able to utilise our technological expertise, comprehensive sports data and sports partnerships across the world quickly to continue to help our customers deliver entertainment and engagement with additional live content and coverage."
As a result of the firm's pivot to non-traditional sports products, Sportradar's live odds coverage is up 30 per cent, while live data is up 20 per cent compared to this time last year.
During the coronavirus outbreak Sportradar has developed a variety of new products to offer various bookmakers, national and international sports federations, and media companies which include offering a number of live sports data including darts, tennis and table tennis events, such as the International Tennis Series.
The sports provider has also increased its esports data offering by adding the Brazilian Confederation of esports (CBES) Pro Player Cup, Uruguayan Federation of Virtual Football (FEFV) Pro Club League, and the Russian Premier League (RPL) Cyberleague Pro Series.
Simulated football and cricket matches have also been created using Sportradar's AI to deliver sports betting experiences. Moreover the firm has created virtual football tournaments using motion capture technology to offer to bookmakers.
Insider Insight: Sportradar's achievement to increase its April content compared to the same period last year highlights how quickly adapting marketing strategies can benefit a company. With the firm's influx of new products not only can the company provide its suppliers with content but when live-sport fully resumes Sportradar can continue to develop the products which were proven to be a success.