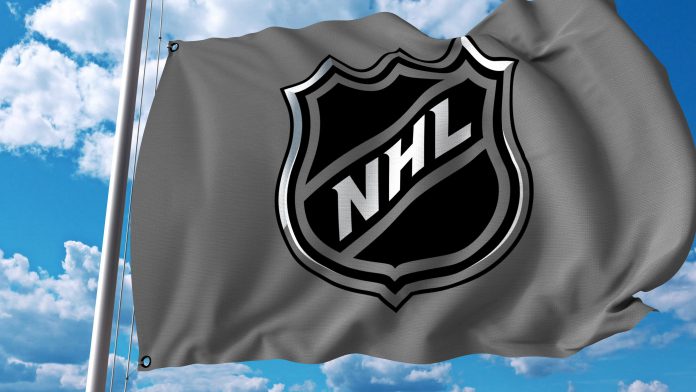 The NHL has partnered with Blackbird plc to deploy its cloud-based video editing platform providing the league with remote video production capabilities.
Blackbird will assist in the NHL's Return to Play Plan with the competition's remote production team using the platform to edit a wide variety of live and produced behind-the-scenes content, which includes the 2020 Stanley Cup Qualifiers and 2020 Stanley Cup Playoffs.

Blackbird CEO, Ian McDonough, stated: "The NHL is one of the world's most respected and recognised sports leagues and I'm excited that we will be working with their brilliant team as the 2020 Stanley Cup Playoffs start. Engaging hockey fans with a combination of live action, behind the scenes and rink-side footage is all important in this full contact, all action, no holds barred sport.

"Blackbird's speed, agility and remote capabilities allow all this to be done as well as keeping production crews safe and socially distanced."

Additionally Blackbird's platform will be used to publish NHL content across its digital and social outlets along with distribution of video content to the competition's own internal production personnel, NHL teams, and media partners for repurposing.
The cloud video editing provider has been utilised by a variety of sports organisations during the global health pandemic, allowing organisations to produce, edit and distribute content remotely. Its customers include Eleven Sports, Arsenal FC and esports organisation Riot Games among others.

NHL's Return to Play Plan was first announced on May 26 following the league's suspension of play in March due to the global health pandemic. The plan includes staging qualifiers and the Stanley Cup playoffs in two hub cities (Edmonton and Toronto) from August 1.

Insider Insight: NHL's use of Blackbird's platform will undoubtedly help the league produce content before and during its restart. The option to use remote production capabilities also will make operations safer amidst the global health pandemic, allowing the league's production team to operate in a secure environment.