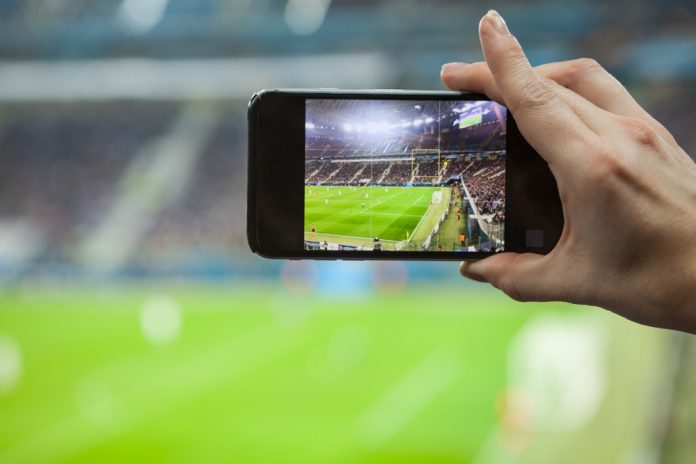 Dugout has launched a cost-effective, new product which will guarantee clubs' sponsors more media exposure and help grow their respective digital fan bases further, whilst generating additional revenue.
Boost is described as "a new solution to amplify media exposure for sponsorship activations", achieved through "Dugout's unique relationships with fans, publishers, clubs and advertisers".
The digital media company, which was set in motion by 10 of the most world renowned football clubs in 2016, including FC Barcelona, Real Madrid, Liverpool, Bayern Munich and more, has already had proven social media success with the sponsor-focused product.
The launch of Boost has meant that Dugout campaigns are achieving video completion rates of 69% – a 41% increase compared to the average 28% across major social media platforms.
Chief Commercial Adviser for Dugout, Jamie Wilson, explained: "Dugout Boost provides a new mechanism for sponsorship activation allowing clubs to generate additional revenue streams by utilising our unique position at the epicentre between clubs, media publishers and brands to reach highly relevant audiences.
"Clubs and brands are increasingly seeing limitations with the impact of their campaigns across social channels, Dugout Boost allows them to go beyond social to reach our global audience of highly engaged football fans."
The product utilises multi-dimensional data and audience segments generated by Dugout FanPro, a supporter-profiling system.
Dídac Lee, Board Member who manages Barcelona's Digital Area, said: "Working alongside Dugout enables us to provide our partners with a highly effective way to activate and add value to their sponsorships. Dugout's ability to understand, implement and achieve our partners' campaign goals is an asset to our partner management strategy."
Dugout engages with more than 85 million football fans on a monthly basis and receives more than 400 million global views on its brand safe professional videos, of which around 3,500 are produced a month.