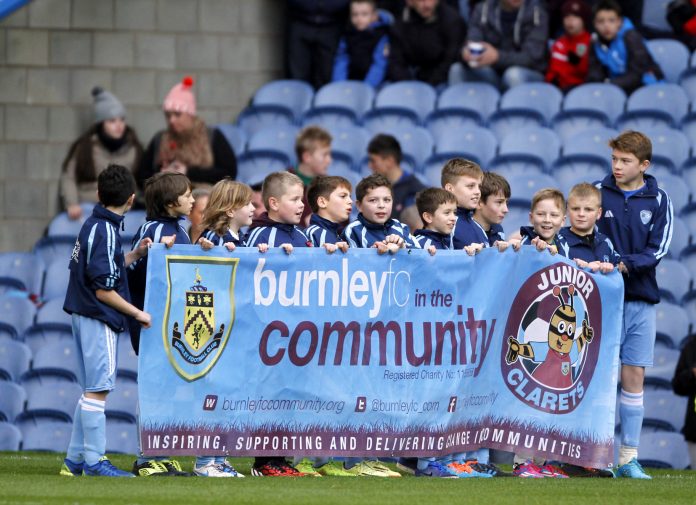 Burnley Football Club has united with the Young Gamers and Gamblers Education Trust (YGAM) to safeguard and educate young supporters about the dangers of gambling on sport, the Burnley Express reported.
The Premier League club will combine forces with the charity to deliver a national education programme, and a handful of members of staff at the club have taken YGAM's accredited training course.
Sam Starsmore, National Education manager at YGAM, commented: "As an organisation, we are thrilled that Burnley FC will be putting our fully accredited training to use by delivering our resources to local schools as part of their PSHE lessons.
"Training the team at Burnley has been an absolute pleasure and their passion for the local community has shown us just how committed they are to dealing with the complex issues of gaming and gambling related harms in children.
"I am very much looking forward to training the rest of the staff at the club and working together in the months ahead to ensure that we inform, educate and safeguard young people in Lancashire and beyond."
The pair aim to visit local Lancashire schools and take over PSHE lessons, with the help of the club's foundation, Burnley FC in the Community.
"The training provided by the YGAM team will prove invaluable across our organisation," Burnley FC in the Community's Callam Barnes, NCS manager, added.
"We will continue to utilise this partnership to up-skill our staff and provide workshops to the wide range of children and young people we work with throughout our community projects.
"The club also believes that YGAM's resources will be able to benefit the other youth projects it has been delivering, including the Premier League Primary Stars and Premier League Inspires programmes."