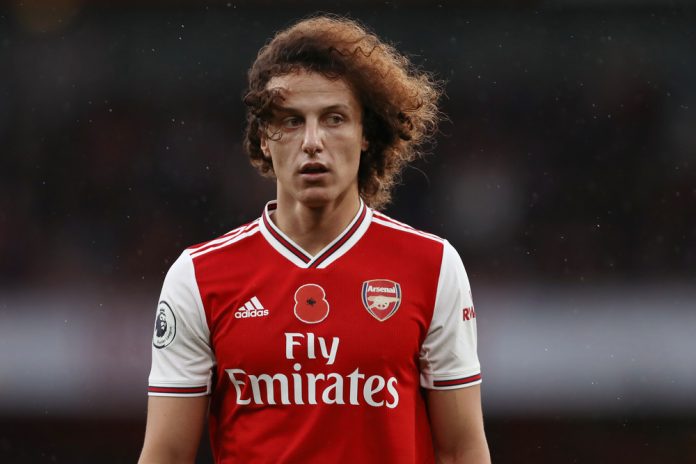 New research has called on sports clubs and leagues to review sponsorship agreements with companies that have a high carbon footprint, including automotive manufacturers, airlines and fossil fuel firms.
The report, titled 'Sweat not oil: Why sports should drop advertising and sponsorship from high carbon polluters', was carried out by the New Weather Institute, the Possible climate charity and the Rapid Transition Alliance.
In total, the study found 258 sponsorship deals with companies advertising 'high carbon products, services and lifestyles' across 13 sports across the globe, claiming that sports is 'floating on a sea of high-carbon sponsorship'.
Furthermore, it uncovered that football has formed the most high-carbon agreements, with 57 partnerships in place with companies in the aforementioned industries, whilst the car making sector was highlighted as the most active in sports sponsorship, with 199 agreements in place with clubs and organisations.
Japanese automotive manufacturer Toyota and Dubai-based airline Emirates were identified as the most active high carbon sponsors, with partnerships 'in most sports categories', from kit sponsors to stadium naming rights. Toyota, which has an agreement in place with the International Olympic Committee (IOC), has inked 31 sports sponsorship contracts, with Emirates following in a close second with 29 partnerships, including AC Milan and Arsenal.
Andrew Simms, co-author of the report and Co-Director of the New Weather Institute, coined the term 'sports-wash' to describe 'when heavily polluting industries sponsor sport to appear as friends of healthy activity, when in fact they're pumping lethal pollution into the air that athletes breathe'.
"It makes the crisis worse by normalising high-carbon, polluting lifestyles, and reducing the pressure for climate action," Simms told Reuters.
He also added that high carbon sponsors could become 'new tobacco', with the sports industry 'particularly vulnerable' to the effects of climate change.
Simms continued: "Tobacco advertising was ended to protect people's health. Now it's time for sport to end sponsorship from major polluters for the health of people and the planet."
Nonetheless, football clubs in particular have taken steps towards a greener future, with EFL League Two side Forest Green Rovers recognised as the world's first carbon-neutral sports club.
In addition, Arsenal became the first Premier League club to sign the United Nations' Climate Action Framework last year.