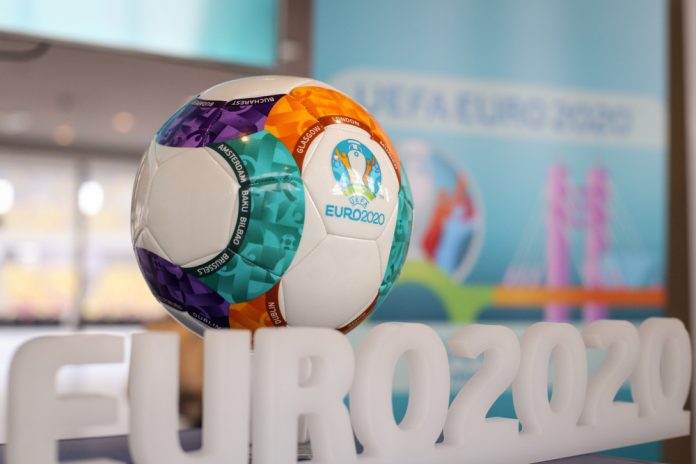 The rescheduled Euro 2020 tournament will see heightened levels of engagement among bettors, according to Kamil Murcko – Enetpulse's Head of Sales – who believes that appetite for a major international football event is clicking into overdrive. 
Speaking to SBC News, Murcko predicted that data on both player and team performances will be key to driving interest among bettors ahead of, and during, the tournament.
He said: "When it comes to the national team games, the fans' interest grows exponentially and so also the need to access fast, reliable, and comprehensive information on the team performance.
"The growing demand on the data details defined a need for a new layer of in-game player statistics data to serve the wide football audience from an occasional supporter up to the devoted fan."
The tournament is due to take place across 12 different European cities, with the aim of bringing "the top nations' encounters closer to the local fan bases".
This structure, Murcko noted, will place a spotlight on Euro 2020 and help drive further levels of engagement among fans – more so than the original dates.
"It is our strong expectation that the tournament will create more excitement than originally expected," he said. "The whole of Europe and the rest of the world is hungering for a major football event, and what is more intense than the European Championships?
"With the still questionable situation, especially about spectators or not, we actually expect an even bigger public interest. Every media and sports business needs to be prepared to deliver for their users – also if they can't enter the stadiums. 
"At Enetpulse we hope for a successful event and full stadiums – but if that isn't happening, we are motivated to help our clients bringing the excitement to the homes instead.
"Logically, the extra waiting time has only increased the hype around the tournament, which is also the trend we see at our clients. It seems that all the question marks only make the desire of bringing the excitement of football fully back even bigger. At Enetpulse, we expect the same levels of activity as we would usually see for major football events, perhaps even more."
To read the full interview, click here.