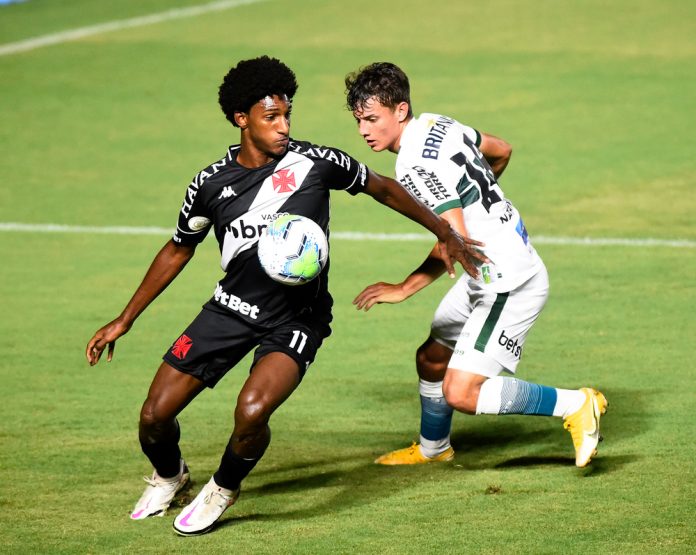 Global Sports Rights Management (GSRM) is set to merge with Chile-based sports marketing agency 1190 Sports for the creation of a new company focused on management and commercialisation of sports rights, including broadcasting, image and distribution.
Retaining the name of 1190 Sports, the joint venture will capitalise on both companies' assets, with GSRM serving as the international broadcaster of Brazil's Série A and Série B competitions, along with a six-season tie-up with the Argentina Football Distribution (AFD) to sell the international media packages to the country's top flight football tournament.
The marketing agency, on the other hand, acts as the exclusive commercial agent of image and advertisement rights of the Chilean national football team, including the youth and women's teams, and the Chilean national rugby side.
The project will be headed up by Hernan Donnari, who held the same position at GSRM as Chief Executive.
"This merger combines the expertise of two companies that are 100% complementary," the new CEO of 1190 Sports explained. "We are very excited to be able to offer a very robust proposal focused on creating value in the sports industry through the commercialisation and distribution of sports content and building consistent and long-term connections between right holders, brands and fans."
The announcement follows on from Fanatiz-owned GSRM's acquisition of 1190 Sports in October. At the time of the purchase, US investment company 777 Partners 'agreed to fund additional money to Fanatiz' to complete the acquisition and for working capital, with the total commitment said to be around $2 million, with $750,000 for the acquisition and $1.25 million put towards working capital.
Donnari continued: "Thanks to this merger, 1190 Sports' multidisciplinary teams will be able to address rights and sponsorship management in a more comprehensive way, allowing us to identify, develop and generate significant value to new and existing assets and higher benefits for all parties.
"1190 Sports will keep on building on the success achieved with the two most relevant soccer leagues in the continent, and the national Chilean soccer and rugby teams; as well as exploring the countless opportunities in all kinds of sports disciplines that there are across Latin America."