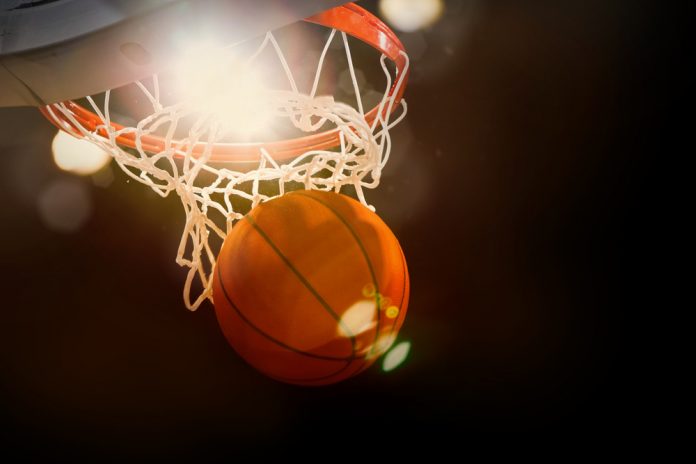 The Basketball Africa League (BAL) has formed a data partnership with Genius Sports, which will see the sports data and technology firm become the official provider of real-time BAL statistics.
Through the collaboration, Genius Sports will provide the BAL with its FIBA LiveStats data collection tool, which will be used to capture advanced play-by-play statistics from courtside at every BAL game, including shot, foul and turnover locations to highlight the league's top performers and provide real-time updates for fans to follow the live action.
Data captured by FIBA LiveStats – made possible via Genius' long-term relationship with the International Basketball Federation (FIBA) – will underpin the BAL's new digital ecosystem, powering its website, live broadcasts, media partnerships and in-arena scoreboards.
"The BAL will showcase and develop the most exciting basketball talent from across Africa and we're very proud that our statistics technology will be at the heart of this new competition," explained Genius Sports CEO, Mark Locke.
"For more than 15 years, we have worked closely with FIBA to drive the development of world basketball and we're thrilled to be working alongside the BAL to extend the sport's reach and profile."
The announcement follows the BAL's debut, which tipped off on 16 May at the Kigali Arena in Kigali, Rwanda, with 12 teams from across Africa competing in the new professional league. 
The BAL is a pan-African project between the National Basketball Association (NBA) and FIBA, first unveiled in 2019, which features 12 of the best club teams from across Africa playing a total of 26 games, including from the national leagues in Angola, Egypt, Morocco, Nigeria, Senegal and Tunisia.
Meanwhile, the remaining six teams, which come from Algeria, Cameroon, Madagascar, Mali, Mozambique and Rwanda, secured their participation through BAL qualifying tournaments.
In April, Genius successfully registered on the New York Stock Exchange, surpassing its $1.5 billion targeting evaluation, and subsequently published its first financial results as a publicly listed company, reporting 2020 revenues of $149 million – an increase of 30% on the 2019 figure.