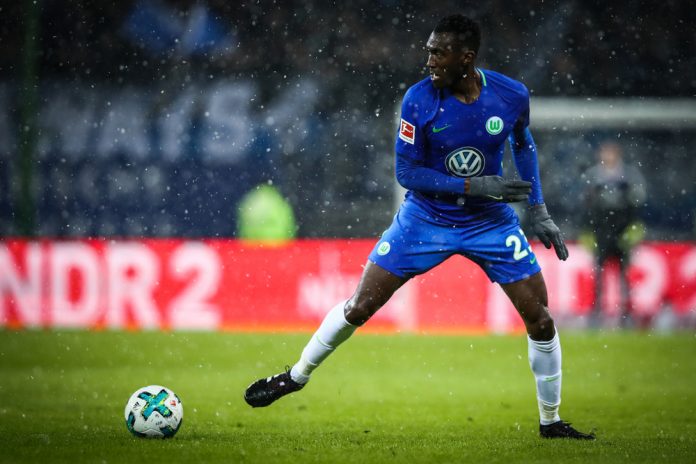 Clubs in Germany's top two Bundesliga divisions have broken off talks with private equity firms over a stake in the German Football League's (DFL) new international broadcast rights entity.
After meeting at a Member Assembly on 19 May to discuss selling a minority stake in the subsidiary, clubs opted to cease discussions 'for now', with KKR, Bridgepoint and CVC Capital Partners all making the shortlist, according to Reuters reports.
The proposed sale of a 25% stake in the two new subsidiaries – 'MediaCo' and 'DigitalCo' – would have brought in around €500 million for Bundesliga clubs, valuing the league's international rights at around €2 billion in total.
A statement read: "In order to carefully assess the opportunities and risks of an investment in the interests of the 36 professional clubs, the DFL spent the last few months examining specific offers from private equity firms and presented them to the Extraordinary Members Assembly today.
"Having weighed up the facts, the Bundesliga and Bundesliga 2 clubs decided not to continue the talks at the present time. Independent of this, there was agreement that it is essential that clubs and DFL work together on concepts for accelerating international marketing."
At the end of February, it was reported that private equity firms had been invited to bid for a stake in the new subsidiaries, and it was later disclosed in March that the Bundesliga had sent a prospectus to potential investors.
Whilst the MediaCo unit was intended to absorb the existing Bundesliga International and market the division's international rights and create a new over-the-top (OTT) platform, the DFL said the DigitalCo arm would market the rights to the Bundesliga's esports activity and tournaments.
DFL Chief Executive, Christian Seifert, told newspaper Frankfurter Allgemeine Zeitung in March: "The structure essentially envisages a new company that will receive the licence to exploit international media rights and global marketing rights for 25 years.
"This underlines the solid long-term investment approach, which offers both clubs and investors security when entering and also when exiting. Private equity firms are usually partners on a temporary basis, and under our model an exit is possible after a few years without any problems."
Other major European leagues and teams have investigated the possibility of private investment, including the Italian Serie A, which also hit a stumbling block when seven top-flight clubs made a move to block the proposed CVC-headed €1.7 billion bid for a 10% stake in the division's new media rights business, with the deal yet to be signed off.