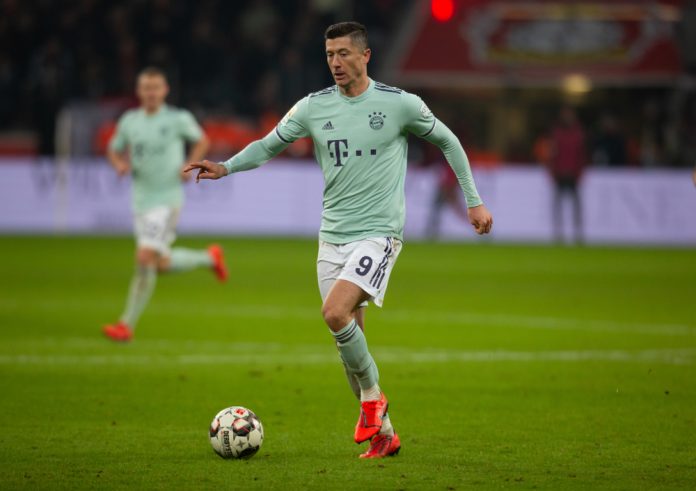 Private equity investors have been invited to bid for a stake in the German Football League's (DFL) media arm, Bloomberg has reported.
In excess of 30 bidders could make a bid for a minority share in the Bundesliga International subsidiary, according to Bloomberg, with Advent International and BC Partners said to be eyeing an offer by the Financial Times.
Other companies, including Bain Capital, CVC Capital Partners, General Atlantic and KKR & Co, have also been linked to the DFL.
Reports first emerged of private equity interest in the German top tier when the DFL announced it would reshape its domestic and international media rights distribution model to mitigate the financial effects of the COVID-19 crisis on its clubs.
The Bundesliga has posted a €200 million dip in the overall value of domestic broadcast deals, with the DFL ordinarily raising around €1.1 billion per season.
However, the absence of supporters has seen German football – which was the first league to restart during the COVID-19 pandemic – take a significant hit. In October last year, a spectator ban was reintroduced in the country after Chancellor Angela Merkel saw a spike in coronavirus cases.
Various sporting organisations and leagues across the globe have approached private equity firms of late as a result of the financial ruin caused by the coronavirus pandemic whilst football and other sports were put on pause.
Most notably, Lega Serie A has held talks with CVC over a possible deal. However, a handful of top flight Italian clubs recently penned a letter to the governing body in an attempt to block the deal. Inter Milan has also conferred with the aforementioned BC Partners over a stake in the club.
Insider Insight: Private equity firms have become an increasingly popular route to go down for sports teams and leagues as they look to recover from the COVID-19 pandemic, and the Bundesliga International media arm will not be short of interest from suitor companies.